What Is a Credit Card Hardship Program?
by Melvin Richardson ; Updated July 27, 2017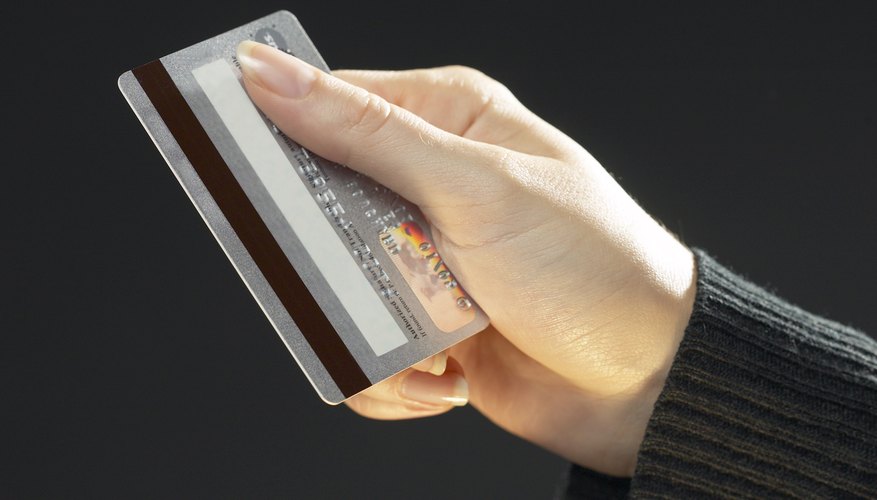 Many credit card companies have hardship programs. These programs are designed for people experiencing financial stress due to unemployment, serious illness, divorce or other problems. Hardship programs can provide some relief from your debt.
Significance
If your credit card company has a hardship program you may be able to get your interest rates lowered and your fees waived. Some credit card companies will reduce your account balance to have a zero percent interest rate. Interest rate reductions reduce your monthly payment.
Considerations
Once you enter a hardship program the information can appear on your credit file. Other creditors will be reluctant to extend credit to someone in a hardship program.
Information
Credit card companies typically don't make it known that they have hardship programs. If you are past due and experiencing a hardship, you may have to speak to a customer service representative or a collection correspondent for details.
Temporary
The hardship program may be temporary. They are designed to help while you recover from the situation and are able to make your monthly payments again.
Reduction
Reducing your account balance is not a part of the hardship program. Anyone trying to get his balance reduced may run into resistance from the credit card company.
Photo Credits
Hemera Technologies/AbleStock.com/Getty Images