Credit Card Company Strategies to Target New Customers
by Chris Brantley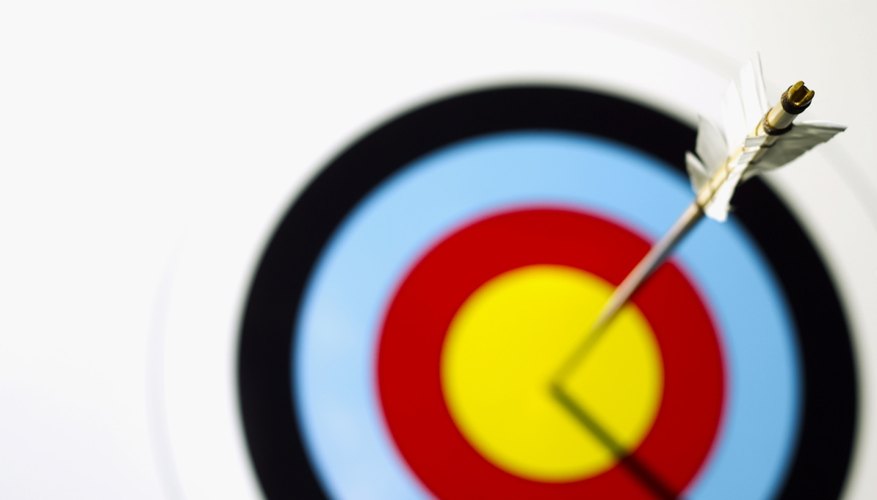 If you're 21 or older, you've probably already received a credit card offer in the mail or by email. Credit card companies have a reputation for marketing their products aggressively. They usually do so by targeting their marketing to specific groups of consumers -- called market segments. The companies design certain types of card benefits for each group, including low or no-interest cards, cash-back cards, travel cards, college student cards and cards that give discounts to sponsoring stores.
Targeting a Market
By understanding how companies market, or try to sell, their products and services, you can make a better buying decision. When you get a card offer from a credit card company, you have shown up on some type of list that indicates you're predisposed -- or inclined -- to make a buying, or in this case, an applying decision. You may have just turned 21 or have some other indicator that makes the card companies think you're a good prospect to act on their offer.
Under 21
Prior to 2010, card companies used to start marketing their cards to college students as soon as they turned 18. The Credit Card Act of 2009 changed that. Now -- if you're under the age of 21 -- you can only get approved for a credit card if a parent, guardian or spouse co-signs -- or obligates themselves to pay the account if you don't. The only other way an under-21-year-old can receive an approval is to prove she has a job and a high enough income to pay the credit obligation.
Targeting Students
Pre-2010, college students provided a great opportunity for credit card companies to make money. Here's why. The credit card companies make money when cardholders carry a balance, meaning they don't pay the card card balance off each month. Interest accrues on this balance, which eventually has to be paid by the account holder. The longer you wait to pay this balance completely off, the more the credit card company earns. Now, the card companies have to market to parents and students -- not just students -- since the parent has to co-sign the application. This usually sweetens the deal for the applicant, since the card has to offer more to convince parents to sign. These enticements may come in the form of cash-back rewards for dollars spent or rewards for making payments on time.
Good Credit Offers
Credit cards companies used to send college students -- even those under 21 -- pre-approved credit cards based on their good credit. Credit bureaus can no longer give out that information on people under 21, but they can and do on others. This enables the credit card companies to send different card offers designed for consumers with varying credit ratings. People with excellent credit may receive a credit card with a zero-interest rate for six months, followed by a low interest rate.
Bad Credit Offers
On the other hand, consumers with bad credit may get an offer for card with a low limit -- $300 or so -- that increases if the cardholder makes timely payments for six months. Creditors with high credit ratings will always qualify for lower interest rates, while those with lower credit scores will pay more if they get approved. That's just the way it works. As your credit improves, you should always compare credit card rates and see if there's a better deal for you.
Photo Credits
Stockbyte/Stockbyte/Getty Images