How to Get a Copy of a W2
by Contributor ; Updated July 27, 2017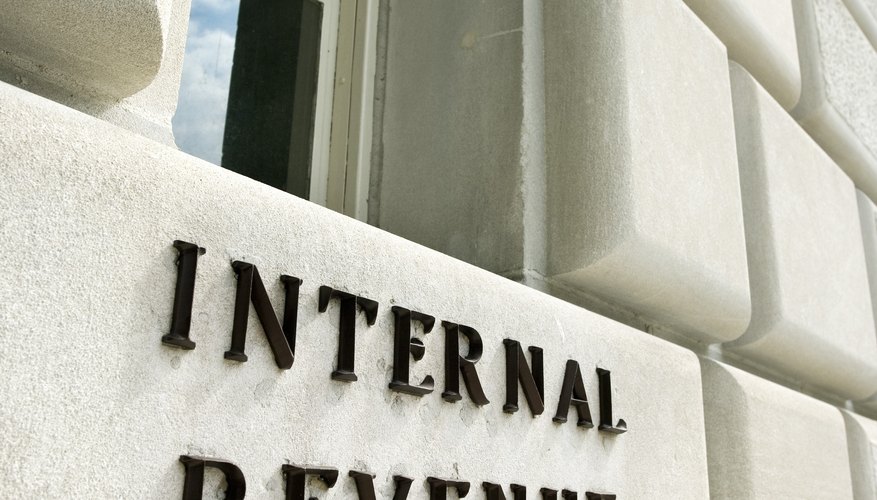 If you need a copy of your prior-year Form W-2 and are simply unable to find it in your records, you do not need to stress. Several avenues are available to obtain a copy, both free and for a fee.
Step 1
Ask the human resources department at your job to provide a copy of a previous-year Form W-2. Your employer must keep that information on file for four years, according to federal law.
Step 2
Order a copy from the Internal Revenue Service, IRS, via IRS.gov. Print and complete Form 4506, "Request for Copy of Tax Return," enclose a check for $57 payable to the United States Treasury for each year requested and mail to the listed address. The IRS maintains copies of tax returns for seven years. Allow about two months for processing and delivery.
Step 3
Order a free transcript on IRS.gov if you do not wish to pay $57 for an exact copy of your Form W-2. Simply go to "Online Services" and click "Order a Tax Return or Account Transcript." You can also call 800-908-9946 and follow the prompts or make the request via U.S. mail.
Step 4
Get a copy of a Form W-2 relating to a federally-declared disaster. If you are requesting a copy of a W-2 to apply for benefits or to amend returns due to a federally-declared disaster, contact the IRS' Disaster Assistance Department. In such situations, all fees are waived and processing and delivery times are faster.
Photo Credits
Thinkstock/Comstock/Getty Images