What Is Considered Low Income in Wisconsin?
by Sherrie Scott ; Updated July 27, 2017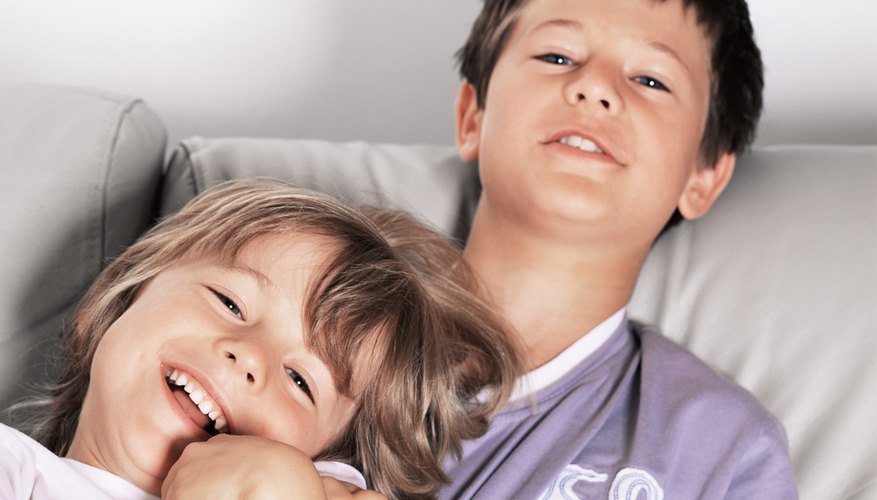 Wisconsin uses different income levels for different types of special assistance programs within the state. The income levels for housing and tax credits, for example, may differ from programs designed to help needy families with food and healthcare. Low income in Wisconsin is considered a percentage of the Federal Poverty Level (FPL). This percentage varies by state department and type of assistance needed.
Low Income Levels
Wisconsin determines income by the number of persons in a family/household and uses the Federal Poverty Level defined by Congress as an income standard. According to the Wisconsin Department of Health Services, low income for a single person household is $973 per month as of 2015, which is 100 percent of the FPL. For a family/household of four, low income is $1,988 per month. The low income level for a household of 10 or more persons is $4,019 per month.
Benefits
Many state and federal programs are available to help low income Wisconsin residents. FoodShare Wisconsin helps low income households buy the food they need to improve nutrition and maintain overall good health. To qualify for the FoodShare program, the family's net income must be below the levels listed in Section 1 after taxes and deductions. Wisconsin BadgerCare provides free or low-cost healthcare coverage to children under age 19 and pregnant women. Further, Wisconsin Medicaid offers healthcare to residents over age 65 or individuals with disabilities. Both healthcare programs require income levels that range between 100 and 300 percent of the Federal Poverty Level to qualify.
Photo Credits
Image Source Pink/Image Source/Getty Images