Can I Combine Visa Gift Cards?
by Jeannine Mancini ; Updated July 27, 2017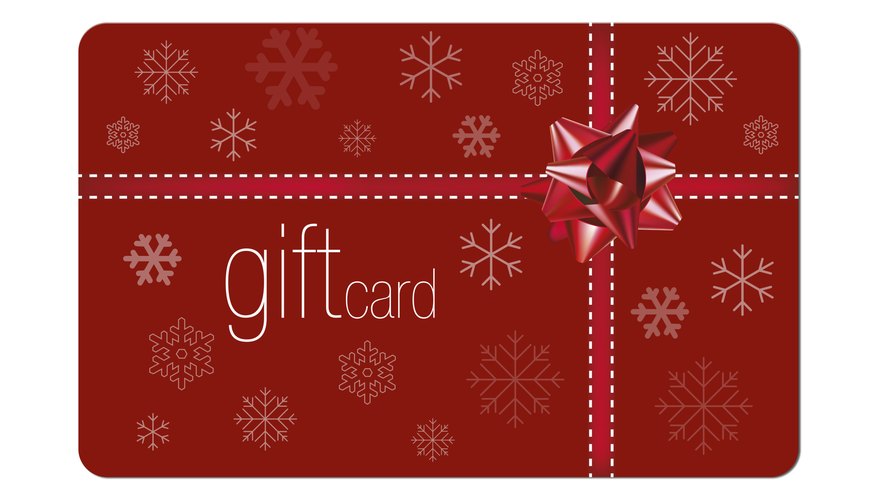 Visa gift cards are good everywhere Visa credit cards are accepted. The card is valid until all of its funds are gone or the card expires. If you have several gift cards with small balances, it would seem to make sense to combine them so you have one card with more money on it to spend. Unfortunately, Visa doesn't allow that.
DIY Merger
Gift cards can't be merged because each one is prepaid and there are no reload options. If you do end up with several cards with low balances, your only choice is to combine payment methods. For example, if you're asked to pay $10, and the card only has $3 on it, most businesses will take the $3 off the card, then have you pay the remaining $7 through another method. That other method could even be another gift card. Even after depleting your card balance, you might not want to discard the card immediately. If you have to return an item, the merchant may need to put the refund on the card.
Photo Credits
cnythzl/iStock/Getty Images