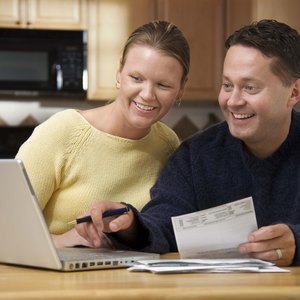 •••
Jupiterimages/Stockbyte/Getty Images
ING -- a US based, retirement, investment and insurance company -- changed its corporate name to Voya Financial in April 2014. ING Direct, the online banking side in ING, was acquired by Capital One in February 2013 and is now called Capital One 360.
Capital One 360 Online Banking
Since Capital One 360 accounts are solely online, a teller at a Capital One branch location won't have access to your account. You can make changes to your account online or call 1-888-464-0727 from 8 a.m. to 8 p.m. seven days a week. This is also the number you call if you wish to close a Capital One 360 checking or savings account. As of publication, there is not an option to close your bank account online.
Voya Financial, Formerly ING
With a wide range of financial services that Voya Financial offers, you will need to contact the specific affiliate that handles your financial needs. A complete list of contact information can be found on the company's website.
References
Resources
Writer Bio
Dawn Aldridge has worked in accounting and business since 2004. Her diverse experience includes public, small business and government accounting, as well as logistics and inventory management. She holds an MBA from the University of Illinois at Springfield.