How to Check Visa Credit Card Transactions Online
by Karen W. Fairley
In 2011, Americans spent $888 billion using their Visa credit cards, according to statistics from creditcardexaminer.com. With such purchase power comes a need for financial prudence, including the frequent monitoring of credit card accounts. Being able to check your Visa account online enables you to identify and rectify any erroneous or fraudulent charges to your Visa account within days if not hours of the charges posting to your account.
Locate the website address for your credit card issuer on your Visa statement or contact the credit card issuer's customer service department by dialing the toll-free number printed on the back of your card.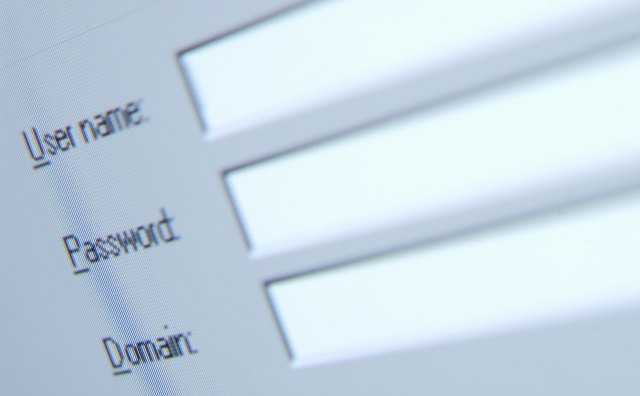 Go to the "account" or "my account" section and log in using your username and password. If this is your first time using the online service you will have to establish an account by creating a username and password. Ensure that you have your account information available. Some online accounts require an email verification to ensure authenticity. Be prepared to check your email to verify your account.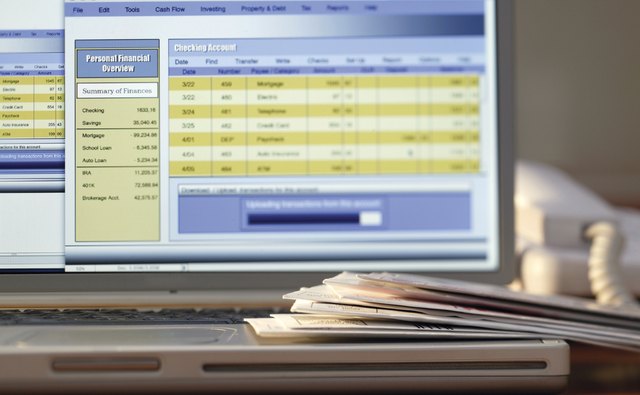 Access your account and click on "Transaction details" or "History of transactions." Search and view transactions according to categories such as pending, complete, amount or date range.
Photo Credits
Digital Vision./Digital Vision/Getty Images