How to Check a MasterCard Debit Balance
by Jamie Lisse ; Updated September 11, 2015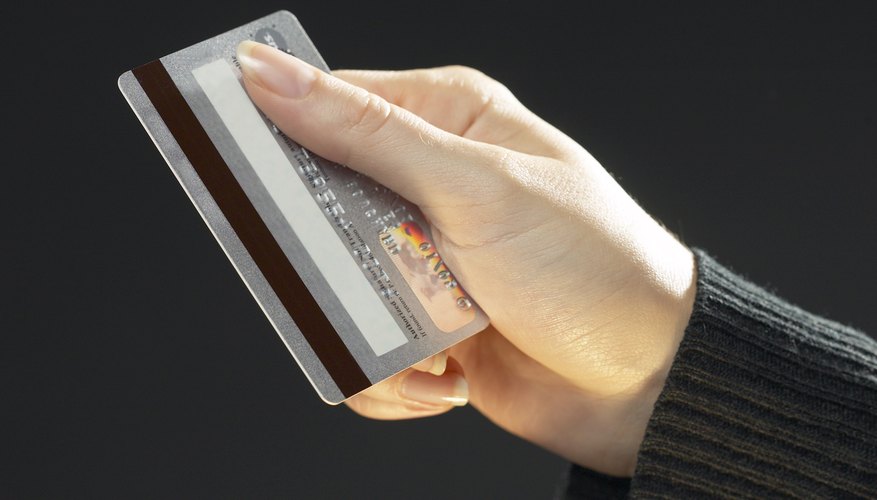 MasterCard debit cards can be issued by financial institutions as a way to access a checking account, savings account or money market account. You may even get a MasterCard debit card to access your unemployment benefits or your health savings account, or HSA. If you have received a prepaid gift card with the MasterCard logo, this is also a debit card. Regardless of what type of MasterCard debit card you have, the balance can be checked in the same manner.
ATM
Insert your MasterCard debit card into an ATM.
Key in your PIN. If you have a prepaid gift card, you may not have a PIN for it. If this is the case, you cannot check the balance at an ATM.
Request the balance. On some ATMs you must request a "statement" instead of a "balance." If there is a fee for this service at the ATM, it will appear on the screen and ask you to confirm that you want to proceed.
Online or Phone
Flip over your MasterCard debit card to look at the back of it.
Scan the back of the card to see if there is a website or phone number to call to check your balance. If you have MasterCard debit card that is a prepaid gift card, you will typically see a URL or phone number specifically for checking the balance.
Call the phone number or visit the website, if listed, to check the balance. You will typically need to enter in the account number on the MasterCard debit card to have access to the balance.
References
Photo Credits
Hemera Technologies/AbleStock.com/Getty Images