How to Check on a CAPS Application Status
by Alia Nikolakopulos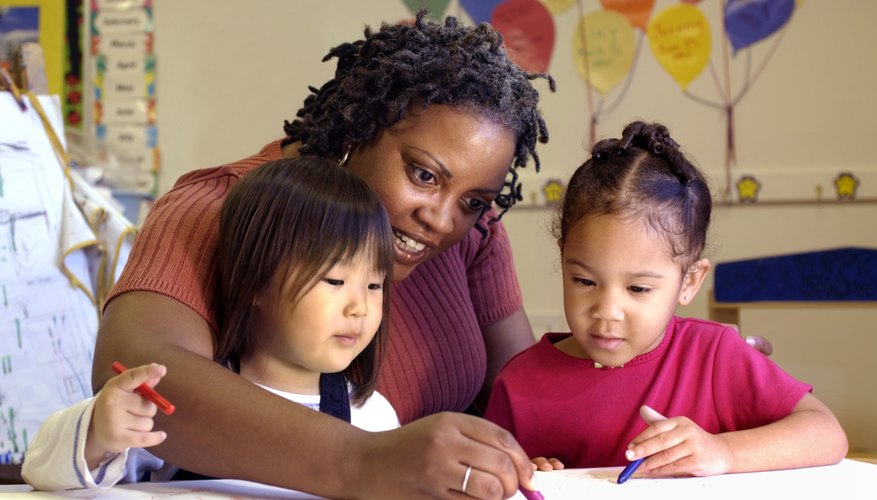 The Georgia Childcare and Parent Services program, or CAPS, helps low-income families afford childcare services so parents can work or go to school. Applicants can submit an application for assistance online, or in person at a county Division of Family and Children Services office. After an application is submitted, you can check its status in one of several ways.
Use the online Georgia COMPASS website. If you created an account on the compass.ga.gov website to submit your application, you can log in to your COMPASS account between 7 a.m. and 7 p.m. to check the status of your application.
Contact your county DFCS office. If you submitted an application in person at the county office, call or visit the office to check on the status of your application. Contact information for the county you applied with is available on the Georgia Department of Human Services website at dfcs.dhs.georgia.gov.
Contact the state CAPS office at 404-657-3434. The state office is open Monday through Friday from 8 a.m. to 5 p.m.
Photo Credits
Thinkstock Images/Stockbyte/Getty Images