Cheapest Place to Live in Colorado
by Viola Horne ; Updated September 29, 2017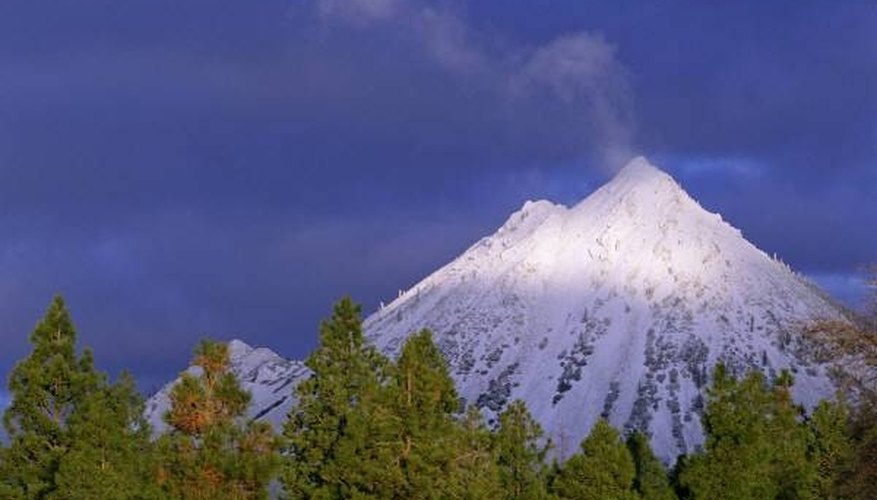 Colorado has many beautiful places to call home, but some cities are cheaper to live in than others. There are plenty of resources available to discover which Colorado city is the most affordable.
Pueblo, Colorado
According to PayScale.com, Pueblo has the lowest cost of living of any major city in Colorado. Pueblo's cost of living is 13 percent lower than the national average, with Colorado Springs coming in second at 7 percent below the average. Denver is 5 percent above the average while Boulder is 21 percent higher.
Unemployment
According to the August, 2009 report from the U.S. Bureau of Labor Statistics, Pueblo's unemployment rate is 8.9 percent, just a fraction above Colorado Springs' at 8.3 percent. Some of Pueblo's largest employers are Wal-Mart, Exxon Mobil and General Motors.
Housing
As of August 17, 2009, the median price of housing in Pueblo was $104,900
About Pueblo
The 2000 U.S. Census places Pueblo's population at 102,121 people with 55 percent being not Hispanic or Latino and 44 percent Hispanic or Latino. Average temperatures run from a high of 91 degrees in July to a low of 14 degrees in January. It is located 103 miles southeast of Denver.
Attractions
Pueblo is home to Colorado State University at Pueblo, the Pueblo Reservoir and the Pueblo Zoo. Pueblo also hosts the annual Colorado State Fair in August.
References