What Is Chapter 5 Bankruptcy?
by Brandon Pickard ; Updated July 27, 2017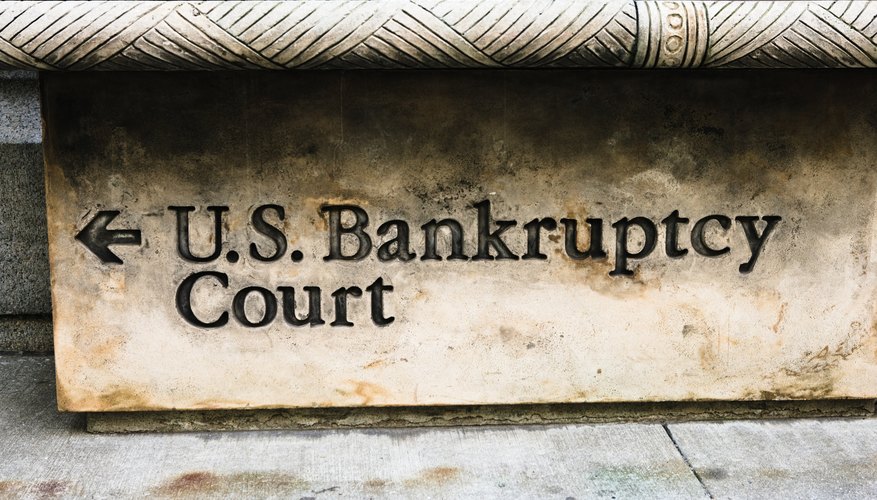 In the United States, you cannot file a Chapter 5 bankruptcy. There are six basic types of bankruptcy that can be filed. The most common types are Chapter 7, Chapter 11 and Chapter 13. However, there is a Chapter 5 in the bankruptcy code.
Subchapter I : Creditors and Claims
The first subchapter of Chapter 5 in the U.S. Bankruptcy code deals with the distribution of assets belonging to the debtor. It discusses what amount can be claimed by the estate for administrative purposes and the rate of interest that can be charged for tax claims.
Subchapter II: Debtors Duties and Other Benefits
Subchapter II discusses exemptions and exceptions to what type of debts can be discharged. It calls out the duties of the debtor and what the effect of debts being discharged will be.
The function and limitations of debt relief agencies are also outlined in subchapter 2.
Subchapter III: The Estate
Subchapter III is dedicated to the estate of the debtor. Statutory liens, rights and turnover of estate property are dealt with in this sub-chapter.
Photo Credits
Jupiterimages/Photos.com/Getty Images