How to Cash an Official Check
by Bonnie Conrad ; Updated July 27, 2017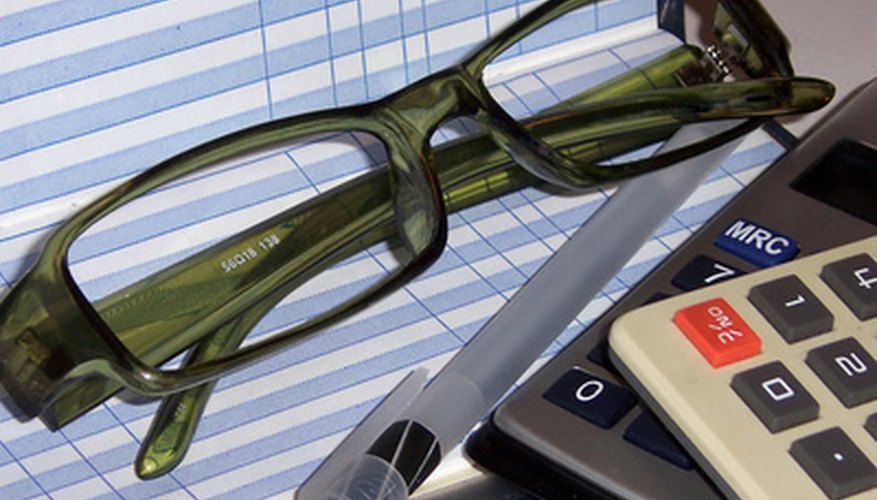 Items you will need
Check
Bank account
Official ID
If you receive a check from the Internal Revenue Service, the Social Security Administration or another official agency, you need to make sure you have the identification necessary to cash the check. When receiving money from an official agency, it is important to make sure you have what you need before heading off to the bank.
Step 1
Look at the name on the front of the check. To cash the check, the name listed on your official ID documents, such as your driver's license or passport, must match the payee name on the check.
Step 2
Take the check to your bank. Most banks will not cash checks for non-customers. Endorse the back of the check exactly as the name appears in the "pay to" section.
Step 3
Hand the check to the teller, along with your official ID. Be sure to get a receipt for your transaction.
References