Can a Trustee Borrow Money From a Trust?
by David Rodeck ; Updated July 27, 2017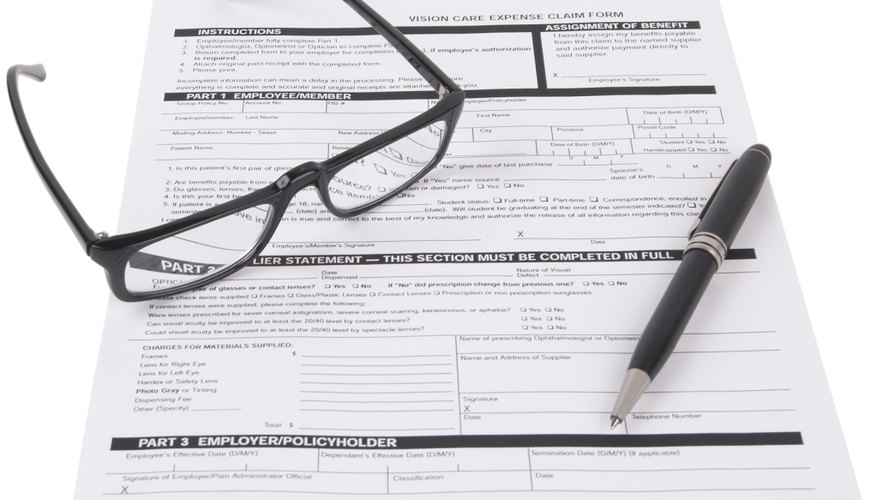 The financial decisions of a trustee are limited by the guidelines set by the creator of the trust fund. A trustee can take loans out of the trust account only if the trust creator specifically gave permission for plan loans. When taking a loan, the trustee must be able to demonstrate that he did nothing to harm the benefits of the trust beneficiaries.
Trust Fund
A trust fund is created to distribute assets to others. The person who creates the trust is called the grantor. The grantor deposits assets into a trust to create the account. The trust will distribute assets to a beneficiary according to a schedule set by the grantor. Any investment income that remains in the trust fund will be taxed to the trust. Trusts are considered separate tax entities and must file their own tax returns.
Trustee
When a grantor creates a trust fund, he selects a trustee to manage the account. Trustees are usually banks or trust companies, but any competent adult can serve as a trustee. The trustee manages the investments of the fund according to the trust agreement goals. She will also be in charge of making distributions to the beneficiaries according to the grantor's schedule. The trustee is charged with a fiduciary responsibility in running the trust. Her decisions must be made solely in the interest of the beneficiary.
Trust Agreement
When the grantor establishes a trust, he must draw up a trust agreement that states how the fund will be run. The trust agreement lists the schedule of payments to the trustee. It also states the investment goals of the trust account. Lastly, the trust agreement will state whether or not the trustee can borrow money from the trust fund. The trustee must follow all investment, loan and distribution guidelines set in the trust agreement.
Borrowing Money
The trustee can only borrow money from the trust account if permission is specifically granted in the trust agreement. If loans are permitted, the trust agreement will state guidelines for the loan limits and the necessary interest rate for paying back the loan. If the loan agreement does not permit trustee loans or does not mention trustee loans, the trustee cannot borrow from the account. If the trustee takes an unauthorized loan from the fund, she is breaking her fiduciary duty and may be removed as trustee from the account.
Photo Credits
PhotoObjects.net/PhotoObjects.net/Getty Images