Can a Teen Get a Prepaid Credit Card Without Parent's Permission?
by Brian Daniel Stankich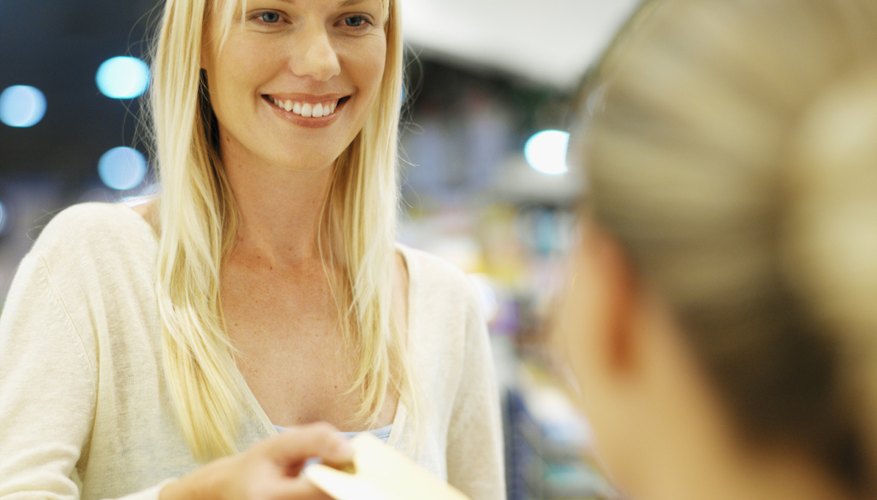 A teen's desire to purchase the latest fad or pair of designer sneakers can leave a parent's wallet looking a bit thin and introduce tension into the parent-child relationship. A prepaid credit card with a set spending limit can help a teenager to budget her money and to develop sound buying habits.
The Prepaid Credit Card
A prepaid credit card carries the logo and spending power of payment networks such as Visa, MasterCard and American Express. Prepaid cards may be purchased in many locations such as grocers, convenience stores and major retailers. Various types of prepaid cards exist with options to reload at cash registers or online. Purchases and balances can be tracked online while limitations can also be placed on how the card is used.
Purchasing Prepaid Cards
A teen does not need a parent to obtain his own prepaid card. As long as a teenager has the cash to pay for a card, she can buy it herself at any retailer. The advantage to owning a card is that it is safer than carrying cash. A teen also can make purchases online with it with a prepaid card.
Fees
The one downside to most prepaid cards is that they carry fees. Fees can include the initial fee to purchase the card, the cost to add money to it, monthly service usage, inactivity fees and a cost to withdraw cash at an ATM.
Not a Contract
The prepaid card is not a traditional credit card, which allows a consumer to buy now, pay later. The prepaid card is the opposite: pay now, buy later. There is no building of credit history, no need to have money in a bank account and no need to put a parent's credit at risk by authorizing the kids to use the card. It is not a legally binding contract.
Photo Credits
George Doyle/Stockbyte/Getty Images