Can a Person on Social Security File for SS Disability?
by Tom Streissguth ; Updated July 27, 2017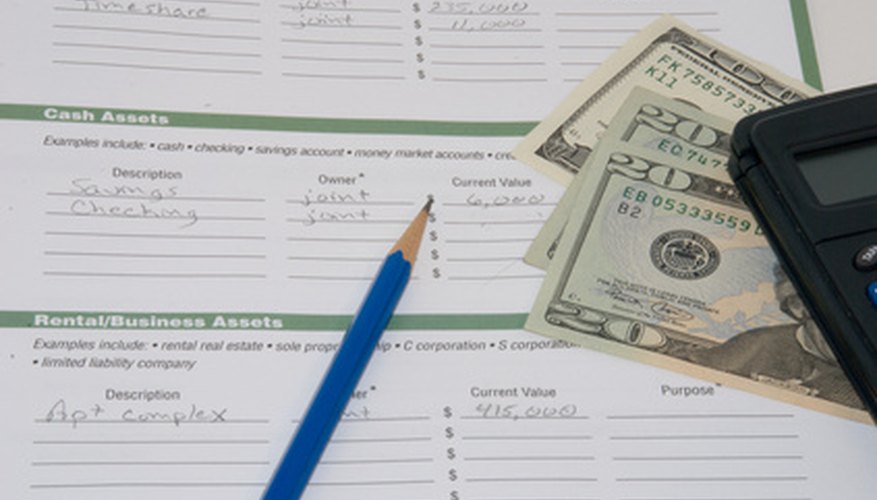 Social Security Disability Insurance (SSDI) is a program of benefits for those who are disabled and unable to work. If you wish to apply for SSDI, you must file a claim and support that claim with medical evidence from accepted sources. The Social Security retirement program is entirely separate, and does not require that you prove disability. Applying for disability as you approach or reach retirement age presents a difficult hurdle set up by the Social Security rules.
Disability Eligibility
Remember that the rules for Social Security disability prevent you from applying if you have already reached full retirement age. At that point, you can only apply for retirement benefits, the amount of which depend on your work history and the amount of payroll-tax work credits (quarters of work) you have.
Early Retirement
Additionally, if you have taken early retirement, then your benefits cannot be converted to disability. Your retirement and disability benefits cannot be taken together, nor can retirement be delayed past your full retirement age if you are already receiving disability. Basically, by Social Security's rules, it's one or the other between early retirement and full retirement ages.
Disability Applications
However, you may apply for disability if you have passed the early retirement age, have not reached the full retirement age, but have not yet applied for retirement. It would be to your advantage to do so if you have a medical disability that you can prove, by medical records and testimony from your doctors, that has lasted or is expected to last at least 12 months, or is expected to result in your death.
Back Benefits
If you are approved for disability, Social Security may award you back benefits, up to 12 months before the date you applied (and not including a five-month waiting period). The back benefits would begin at the onset date of your disability, as determined by the Social Security adjuster who has handled your file, or by the judge that presides at your Social Security disability hearing. Remember that disability is subject to regular medical reviews, whereas retirement benefits are not reviewed.
Conversion to Retirement Benefits
If you apply for disability near your full retirement age, and the process takes you past that age, you still may be awarded back benefits up to the point where you are eligible for full retirement. At that point, any disability benefits you are owed convert to retirement benefits which you collect for the rest of your life.
References
Photo Credits
Making a financial plan image by Allen Stoner from Fotolia.com