Can I Have Private Health Insurance & Medicare?
by Dale Marshall ; Updated July 27, 2017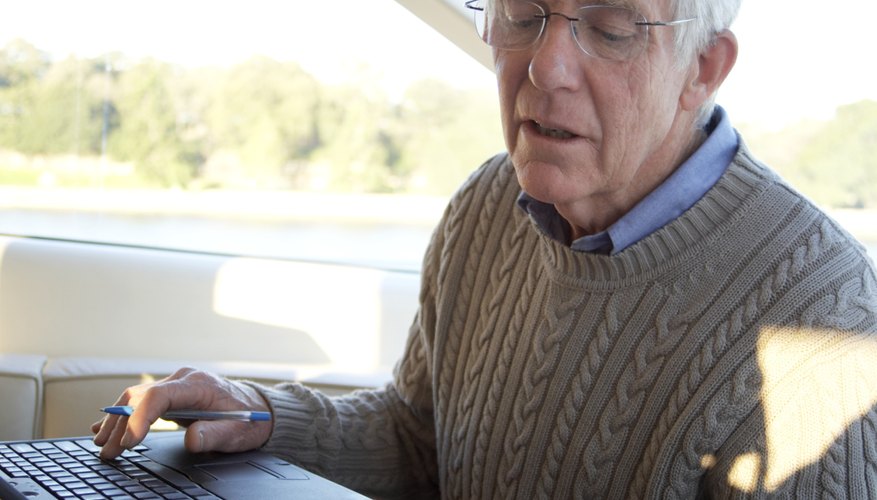 Most Medicare participants carry additional health coverage from a private insurer. Some are provided by private-sector employers, and some by the government. Most of the private health insurance carried by Medicare participants, however, comes via Medicare Supplements, also called Medigap plans, as well as Part D prescription drug plans. Another significant portion of Medicare participants carry Medicare Advantage plans issued by private companies.
Coverage from Private Sector Employers
Many Americans are still actively working when they reach age 65 and become eligible for Medicare. They continue their employer-provided insurance and enroll in Medicare, which usually provides secondary coverage -- that is, it pays the deductibles and co-insurance of Medicare-approved expenses not paid by the private insurance. Many such private plans contain special provisions for working with Medicare, and provide some level of continuing coverage for retirees.
Coverage from Government Employers
Active and retired members of the uniformed services are eligible for Tricare, a comprehensive health insurance program. Tricare includes a component designed specifically for beneficiaries enrolled in Medicare, called Tricare for Life, which covers all approved expenses not paid by Medicare. Civilian government employees also have the option to continue their health insurance coverage past retirement and have it coordinate coverage with Medicare.
Medicare Supplements
As a traditional indemnity health insurance program, Medicare pays the fees charged for covered and approved services within certain parameters. Participants must pay deductibles, co-insurance, and charges above the approved amount. Medicare Supplement plans are also called Medigap plans because they cover those gaps in coverage, which can be substantial. These plans, regulated and standardized by Medicare, are all issued by private insurance companies.
Medicare Advantage
Medicare Advantage Plans, also called Part C, are available to Medicare participants enrolled in Parts A and B, often for a very low premium. Medicare pays these plans a set fee for each participant who enrolls, and the plans pay their approved expenses. They cover the same services as Medicare, but to a different extent – for instance, they may charge different deductibles and coinsurance, and provide service only within a limited geographical area.
Part D Prescription Drug Plans
Original Medicare Parts A and B offer limited coverage for prescription drug coverage, generally only those administered while you're an inpatient in the hospital or in a doctor's office. Part D prescription drug coverage, which was first offered to participants in 2006, is sold and administered exclusively by private insurance companies.
Other Considerations
If you're enrolled in Medicare, it's virtually impossible to find private health insurance other than Medicare Supplements and Medicare Advantage. Most private health insurance plans terminate automatically on the first of the month in which you turn 65, which is when Medicare eligibility usually begins. Expert advice based on your health and financial situation is available from your employer's benefits specialists, Medicare's professionals at 1-800-MEDICARE, and the State Health Insurance Programs.
Photo Credits
David Woolley/Photodisc/Getty Images