Can You Pay Car Payments With a Credit Card?
by Madison Garcia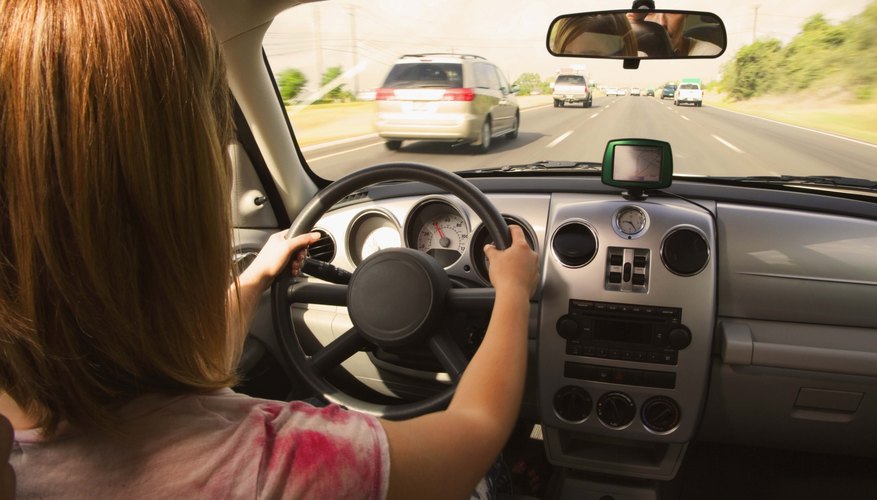 Since banks have to pay extra processing fees when they accept a credit card payment, most don't promote that payment option for auto loans. However, depending on your lender, you may be able to make your monthly car payments by credit card. There are advantages and disadvantages to doing so.
Payment Options
Many banks, credit unions and car dealerships don't allow users to make auto loan payments by credit card. Some lenders allow users to pay by credit card with no additional fees. Others allow credit card payments but charge a higher fee to cover their processing cost. Many lenders insist that users make payments via check, bank transfer or debit card.
Considerations
Making car payments by credit card is a tempting option for most consumers. Most credit cards offer cash back or other incentives for purchases, so you may rack up rewards while paying off your loan. Lendees also don't have to worry about extra fees or car repossession if they're short on cash. However, if you use a credit card because your car payment is unrealistically high, your credit card debt can climb quickly. You may avoid fees on the auto loan but pay much higher interest rates on credit card debt.
Photo Credits
Jupiterimages/Creatas/Getty Images