Can I Be Charged a Fee If a Credit Card Is Declined?
by Jeannine Mancini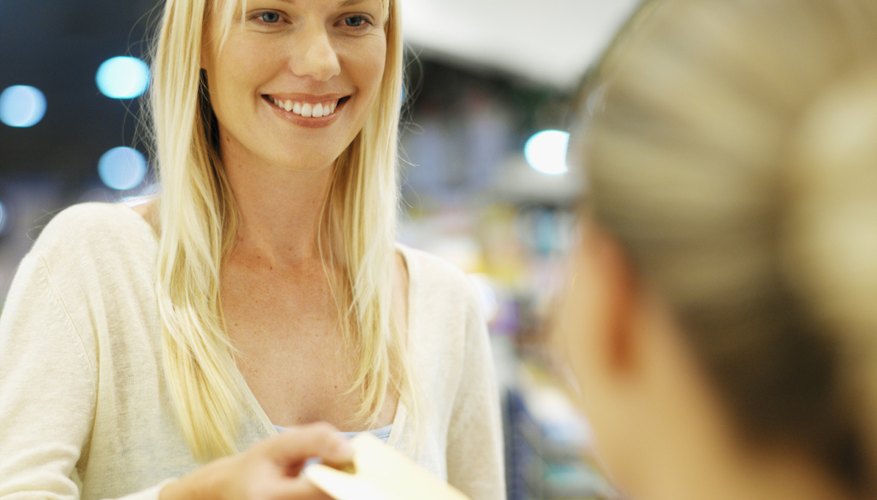 Your credit card can be declined for a number of reasons, including suspected fraud or insufficient funds. Your credit card company cannot charge a fee if your card is declined. In some cases, the credit card issuer will allow you to make the purchase even if you do not have available credit. In this case, you may be assessed a fee.
Over-the-Limit Fees
If you try to make a purchase without enough available credit on your card, the purchase is either declined or paid. If it is paid, you are charged a fee for going over the credit limit. Credit card issuers must give you the opportunity to opt in to over-the-limit fees. If you choose not to opt in, transactions exceeding the credit limit are automatically denied. Before you decide whether or not to opt in, the credit card company must tell you the amount of its over-the-limit fees. In most cases, the fees are around $25 to $35. In addition to these fees, you can also face late fees and interest.
Photo Credits
George Doyle/Stockbyte/Getty Images