California State Tax Dependent Definition
by Mike Ryan ; Updated July 27, 2017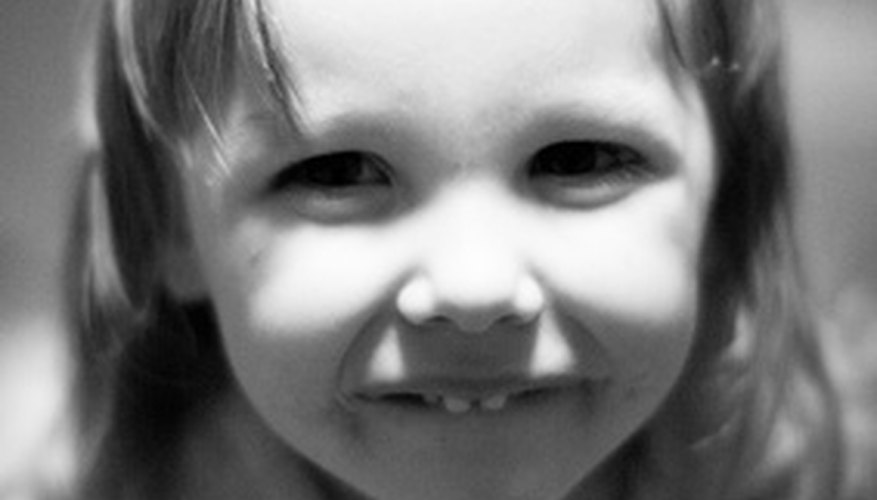 Your children and certain relatives may qualify as dependents under California tax law. Each dependent you claim entitles you to a deduction on your tax return.
Eligible children
California law mandates four criteria a child must meet to count as a dependent: The child must live with you for more than half of the year The child must be younger than 19 The child must receive the majority of her support from you The child must be one of the relatives listed below (or their descendant): Birth child Grandchild Stepchild
Adopted child Brother Sister Half brother Half sister Stepbrother Stepsister Niece Nephew Eligible foster child
Eligible relatives
If someone in your household is not an eligible child, he can still be claimed as a dependent if he meets the following standards: The relative's gross income is below the federal exemption threshold for that year. You provide the majority of the relative's annual support. The relative is one of those listed in Section 1, or: Son-in-law Daughter-in-law Brother-in-law Sister-in-law Father-in-law
Mother-in-law Uncle Aunt
Non-qualifying persons
Note that cousins do not qualify as dependents. Neither do spouses or registered domestic partners.
Exemption
At one time, the tax exemption for each dependent was around $309. Budget constraints led California to slash the exemption to about $99 per dependent in 2009.