How to Calculate NIC Tax
by Kenrick Callwood ; Updated July 27, 2017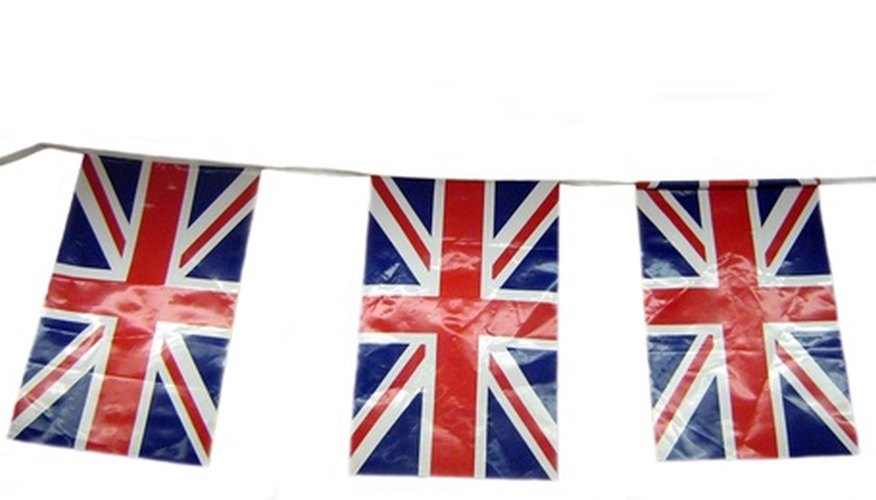 Items you will need
Internet connection
P11 Deduction Working Sheet
Wage records
Residents in the United Kingdom are required to pay a National Insurance Contribution (NIC) in addition to an annual income tax. The NIC payment is used to increase each individual's entitlement to certain state services such as the state pension. The amount of of the NIC payment is calculated according to each individual's income and whether the person is self-employed or works for a company. NIC payments are no longer required once the individual reaches pension age. The HM Revenue and Customs office responsible for all tax-related issues in the U.K. has a simple online calculator to help determine the NIC due.
Step 1
Find the employee's "National Insurance Table Letter." This can be done by going to the HM Revenue and Customs office website and using the flow chart to choose the appropriate letter.
Step 2
Find the NIC calculator at the HM Revenues and Customs website.
Step 3
Enter the period of pay, gross amount of pay and NI table letter in the designated fields. Press "Next" after verifying that the information entered is correct.
Step 4
Locate the total amount of NIC due. The fifth line of the "Results" section lists the total amount due.
Step 5
Locate the amounts of NIC due from the employee and the employer. The sixth and seventh lines list the quantities due from the employee and the employer respectively.
Step 6
Enter the information given in the results section in the indicated columns of the P11 Deduction Working Sheet for filing with the HM Revenue and Customs office.
Photo Credits
banner. uk flag. flag of united kingdom image by L. Shat from Fotolia.com