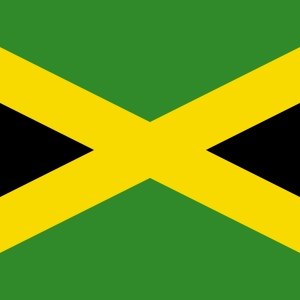 The global economy has made the world smaller. Combined with the internet, anyone can take advantage of booming markets no matter where they are located geographically. Known abroad for Reggae music and a liberal "Jamm'n" lifestyle, Jamaica is not usually thought of as a place to put your money but this small island nation has done well in the past decade of creating growth and investment opportunities. Financial advisors term buying stocks outside of your home country as "diversification." This article will tell you how to diversify by buying shares in Jamaica.
Create or log-in to your online brokerage account. Larger firms like Fidelity and Charles-Schwabbs are more likely to have options for buying international stocks and funds.
Research the Jamaican companies you are interested in. An example of a popular Jamaican brand is the beer, Red Stripe. The company that owns this brand is Desnoes & Geddes Limited. To buy shares in this company, contact your broker or long-in to your online brokerage page and click trade.
Input the ticker symbol JAM:DG and the number of shares you wish to purchase. In some instances, you may need to call the brokerage international trade desk to purchase an international security.
Click submit with a market order for the easiest kind of trade. Since this is a Jamaican company, the stock may only be available to purchase when the JSE (Jamican Stock Exchange) is operating.
You should receive confirmation from your brokerage once the trade is executed. Congratulations, you now own stock in Jamaica.
An additional way to invest in Jamaica is to purchase Jamaica's government issued bonds.
Tips
An additional way to invest in Jamaica is to purchase Jamaica's government issued bonds.
Writer Bio
Jason Gordon is a professional writer and editor. In addition to online work, he has written for "Texas Highways," "AAA Southwest," "Glimpse," the "University of Washington Daily" and the "Dallas Morning News." Gordon's passions include animals, reading and finding the perfect pairings of pastry and espresso.