How to Buy Private Shares of Stocks
by Francesca Lee ; Updated April 19, 2017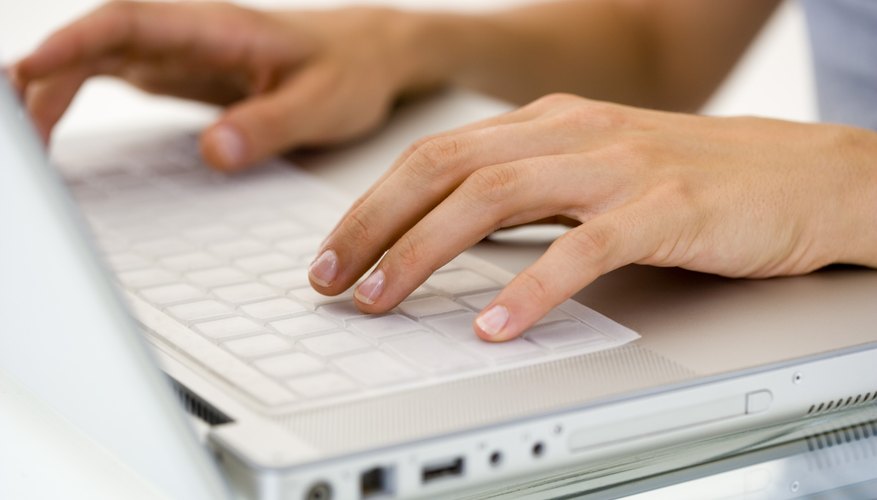 Every serious investor has a story about The One That Got Away. A mournful tale where a paltry $10 investment generated a $1 million jackpot for the lucky shareholder who got in at ground level. So it's not a surprise that those seeking a piece of the next Google or LinkedIn have stalked the secondary market to purchase private shares -- and they're paying big bucks to get in. SecondMarket, an online exchange that specializes in private stock, disclosed revenues of $400 million in 2010, according to SmartMoney.
Tips
Join online private stock marketplaces and track their business before you lay down any cash.
Warnings
Buying private shares on the secondary market has well-documented risks. Because you don't have the vetting process of a public stock exchange and deals have limited legal protections, this avenue presents more complexity and frustration for the average investor. Have your lawyer review every document.
Photo Credits
Pixland/Pixland/Getty Images