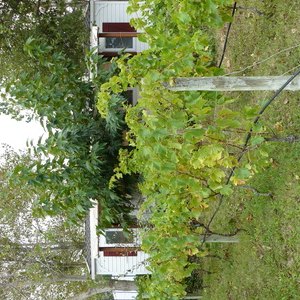 •••
Camping - Mobilhome image by albillottet from Fotolia.com
Mobile or manufactured homes are transported in one or more sections and installed with or without a foundation. Mobile homes in California may be purchased new or used and are available in a wide array of sizes and floor plans.
Type of Purchase
California mobile homes are purchased as homes or as land and home packages. Mobile homes installed on permanent foundations are considered real property in California.
Seller
Mobile home dealers in California may sell new or used mobile homes. Real estate agents often list mobile homes with land for private sellers.
Financing
Mobile home financing often differs from traditional site built home financing. Mortgage lenders may stipulate the size, type of installation and age of mobile homes necessary for a loan.
Regulations
The state of California Housing and Community Development Department along with county and city ordinances oversee the sale of mobile homes in California. The mobile homes must meet city and county regulations.
References
Writer Bio
Kim Dieter has taught agriscience classes, developed curriculum and participated in the school accreditation process at the secondary and community college levels since 1980. She holds a Master of Science degree from the University of California, Davis, in animal science.