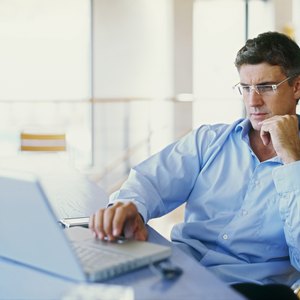 •••
George Doyle/Stockbyte/Getty Images
CUSIP stands for Committee on Uniform Securities Identification Procedures. Every stock or bond has its own CUSIP number, which helps identify the specific security. According to the American Bankers Association, there are over 8.4 million CUSIPs in use.There are two ways to get the CUSIP: one requires a fee and the other doesn't. Both methods are reliable.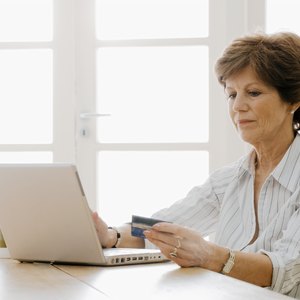 •••
George Doyle/Stockbyte/Getty Images
Pay a fee to the American Banker's Association to access their database of CUSIP numbers. The website is referred to as CUSIP Global Services (CGS). The fee varies according to the number of users, the type of investment product (bond, stocks, mortgage-backed security), the amount of detail you need, and the time you need access to the database. See Resources for contact information to request a quote on a subscription.
•••
George Doyle/Stockbyte/Getty Images
Go to the Fidelity Investments website. You do not need to be a client of Fidelity in order to look up the CUSIP. See Resources for a link.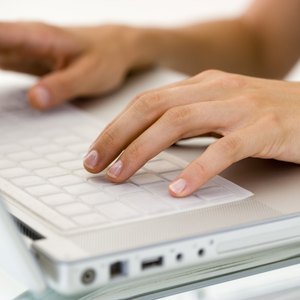 •••
George Doyle/Stockbyte/Getty Images
Enter the name of the company and the CUSIP will show up. The best way to search is by ticker symbol. For instance, the CUSIP for Cheescake Factory (NYSE: CAKE) is: 163072101.
References
Writer Bio
Working as a full-time freelance writer/editor for the past two years, Bradley James Bryant has over 1500 publications on eHow, LIVESTRONG.com and other sites. She has worked for JPMorganChase, SunTrust Investment Bank, Intel Corporation and Harvard University. Bryant has a Master of Business Administration with a concentration in finance from Florida A&M University.