Assistance for Veterans
by Jill Stimson J.D.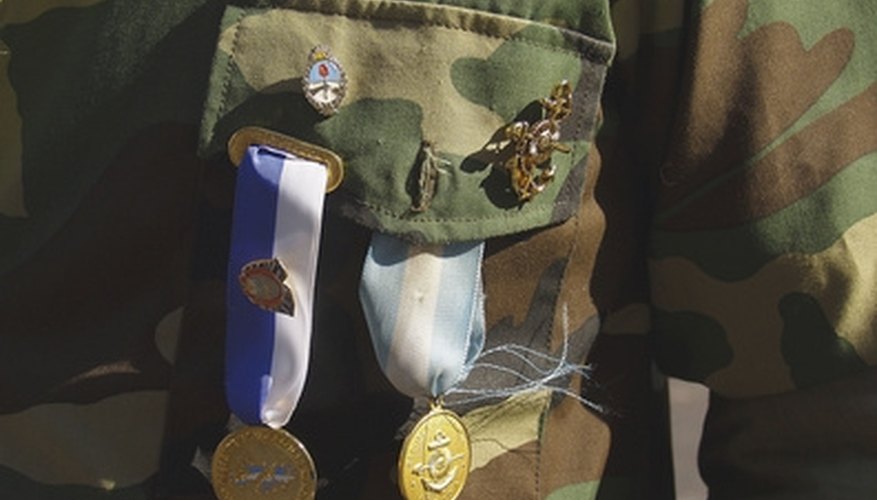 U.S. veterans are eligible to participate in benefit programs offered through the Department of Veterans Affairs. Veterans are eligible if they were honorably discharged or retired from active service.
Claims
Veterans applying for benefits must first submit their DD-214 or DD-215 discharge forms. The department offers claims assistance programs throughout the country. Although several programs are only available to veterans who served during wartime, some benefits also apply to non-wartime veterans.
Benefits
Veterans may qualify for a VA loan guaranty, which is a government-sponsored loan program for home purchases. They may receive a Servicemembers' Group Life Insurance policy with up to $400,000 in coverage.
Disabilities
Veterans who suffered a disability during active military service are eligible for disability compensation. The dollar amount depends on the severity of the disability. Disabled veterans also may receive rehabilitation assistance to help them obtain employment. Programs such as vehicle-modification grants are available to disabled veterans. The modification grants also may be used for home-accessibility modifications.
Photo Credits
veterano de gerra image by Norberto Lauria from Fotolia.com