How to Apply for Low Income Housing in NYC
by Catherine Chase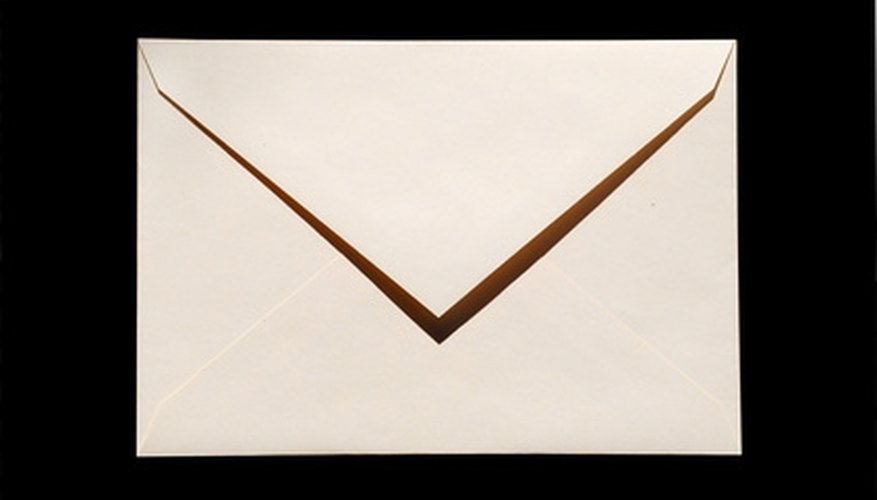 Low-income housing is not offered directly by the City of New York. The NYC Department of Housing Preservation & Development (HPD) works with real estate brokers to offer a lottery system for those applying for housing. There is no central lottery for apartments; you must apply directly to the building manager or real estate broker for each apartment listing. If you wish to be notified by HPD when new listings are posted, sign up for the email notification service on HPD's website.
Access the Internet website of the NYC Department of Housing Preservation & Development. Click on the link for "Open Housing Lotteries."
Scan the list of available apartments on the next webpage. This list is categorized by borough and neighborhood, as well as by the apartment size and how many units are available. The deadline for applications also is listed.
Click on "View Advertisement" for apartments for which you might wish to apply.
Review the eligibility guidelines for each real estate listing carefully. The information for each listing includes the monthly rent according to the household size, as well as the acceptable income range. If you fall outside the income range, do not apply for the housing.
Download and print the application for the housing you wish to apply for. You may apply to more than one listing, but do not submit multiple applications to the same apartment listing.
Print your information legibly on the application form. The application requests basic information, such as your name and contact information, as well as the names, ages and occupations of all other people living in your household. Provide employment and income information for yourself and everyone else who would be living in your desired housing unit. Sign and date the application.
Mail the application to the address indicated on the apartment listing information. It must be postmarked by the deadline. Applications may not be submitted electronically. Once your application is received, the broker will enter it into the lottery.
Photo Credits
the envelope image by Kimberly Reinick from Fotolia.com