Ameritrade Vs Scottrade
by Jane Meggitt ; Updated July 27, 2017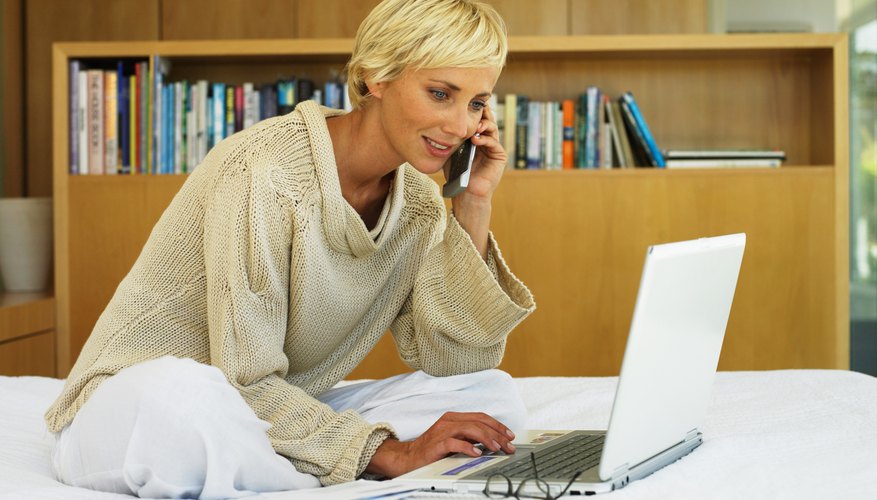 If you want to open an online brokerage account, TD Ameritrade and Scottrade are among the best-known companies, offering similar products and services. While fees and commissions for TD Ameritrade and Scottrade differ significantly, they aren't the only consideration. There's a notable difference in the amount of money the two companies require to open an account.
Fees and Commissions
As of 2014, Scottrade charges $7 for each online stock or exchange-traded fund transaction, while TD Ameritrade charges $9.99. If you use a broker for a transaction, Scottrade charges $32, while TD Ameritrade charges $49.99. You can purchase or sell no-load mutual fund shares through Scottrade at no charge, while load funds cost $17. At TD Ameritrade, all mutual fund transactions cost $49.99. Neither company charges account activity or maintenance fees. If you trade in microcap stocks, often referred to as "penny stocks," you'll pay an additional .5 percent of principal value at Scottrade for any stock worth less than $1. TD Ameritrade charges the same amount for penny stock transactions as for any other type of stock transaction.
Minimum Deposits
The minimum necessary to open a non-individual retirement account with Scottrade is $2,500. There is no minimum for IRAs. TD Ameritrade does not require a minimum to open a cash account, but the minimum for opening a margin account is $2,000.
Photo Credits
Flying Colours Ltd/Photodisc/Getty Images