How to Add My Grandson to My SSI Disability
by Tom Lutzenberger ; Updated July 27, 2017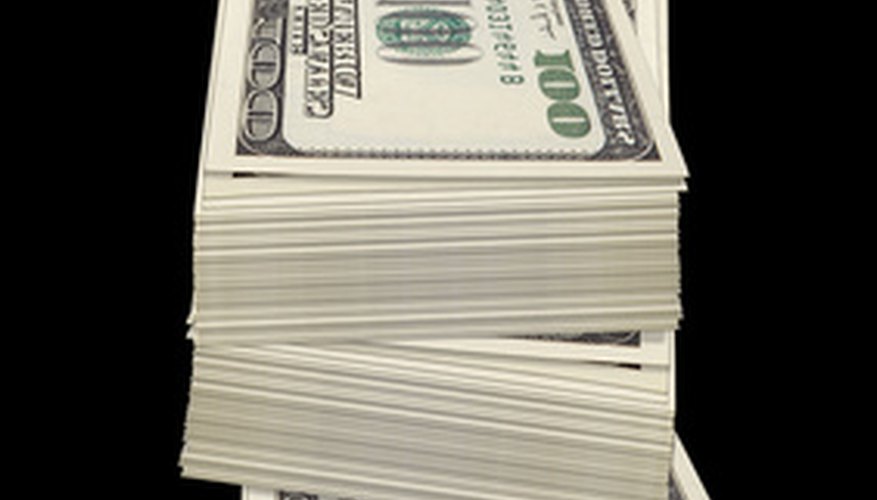 The collection of Supplemental Security Income (SSI) disability benefits involves a very regulated process of obtaining government approval. Disabled persons who meet government definitions of eligibility as defined by the Social Security Administration (SSA) are allowed to receive benefits and, in some cases, can expand such eligibility to spouses and immediate family members they care for such as children. Consulting with a licensed benefits lawyer before applying is always a good idea.
Step 1
Make sure you are eligible to receive SSI disability benefits from the federal government, as ineligible applicants will get rejected automatically. You must have a disability as defined by the administration. Gather identification about each grandchild that you intend to include in your application, including name, address, and Social Security number.
Step 2
Collect the child's birth certificate and the Social Security number of the natural parent who may be deceased or disabled. Confirm the grandchild to be included is a direct dependent under the IRS tax definition, under 18, and not included under any parent work benefit.
Step 3
Fill out an application to the SSA in the form of an Adult Disability Report to include your grandchild as a benefit recipient associated with your case. Make a photocopy for your records and submit your application to the SSA with appropriate postage and marked envelope. Apply online if you want to send your application electronically.
Step 4
Respond clearly and promptly to any clarification questions or verifications to your application requested by the SSI application review personnel. Allow for the review process to take some period of time (average waiting time can be three to five months to complete a review). Call SSA at 1-800-772-1213 between 7 a.m. and 7 p.m. for any questions or application status or visit a Social Security office in person.
Tips
Children who meet dependent definitions for SSI eligibility under a grandparent generally must have parents who are deceased or legally disabled. In many cases the grandparent involved has already legally adopted the grandchild as her legal child. The child also needs to have been living and under the support of the grandparent for one year prior to applying.
Warnings
If a natural parent is making any contributions to the support of the grandchild in question, both the application approval and approved Social Security disability benefit eligibility can be denied or revoked, depending on the status at the time of violation.