How to Activate a MasterCard Debit Card
by Greyson Ferguson ; Updated September 11, 2015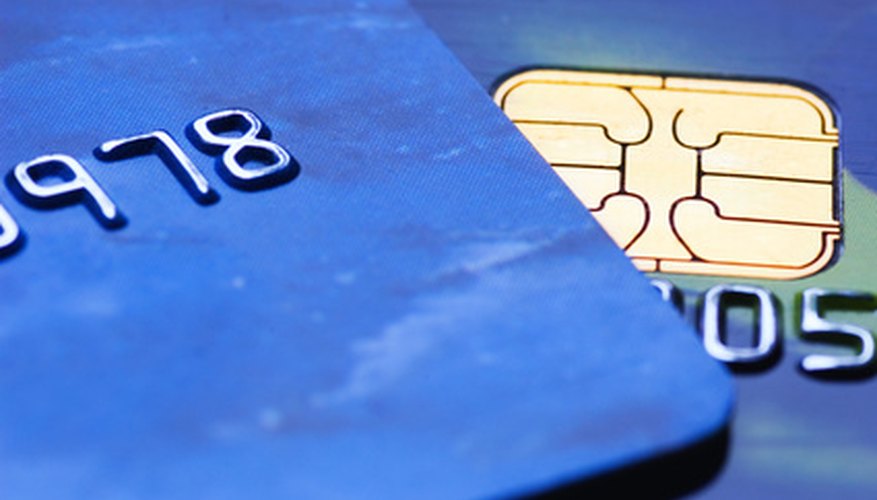 MasterCard debit cards come in two different forms. One is through your bank, if your bank provides MasterCards, and the second is a MasterCard gift card, which has a specific amount of money deposited on it, and you can use the card like a standard debit card. Of course, when you receive the card (both bank card or gift card) in the mail you must first activate it before use.
Remove the MasterCard debit card from the envelope packaging you received the card in. On the front of the card is a sticker with a 1-800 number printed.
Call the number listed on the card. You are asked to read out your full name and you may also be asked for the last four digits of your Social Security number.
Read off the 16 digit code listed on the front of the card. Go slowly so you do not skip over any numbers--this also helps the automated service hear each number.
State the expiration date and the CVC code on the back of the card (it is the three digit code found on the middle of the card that is used for authentication). Once you have finished reading off the information, the card is activated.
References
Photo Credits
Credit cards (shallow DoF) image by Andrejs Pidjass from Fotolia.com