What Is a Continuous Customs Surety Bond?
by Laura Reynolds ; Updated April 19, 2017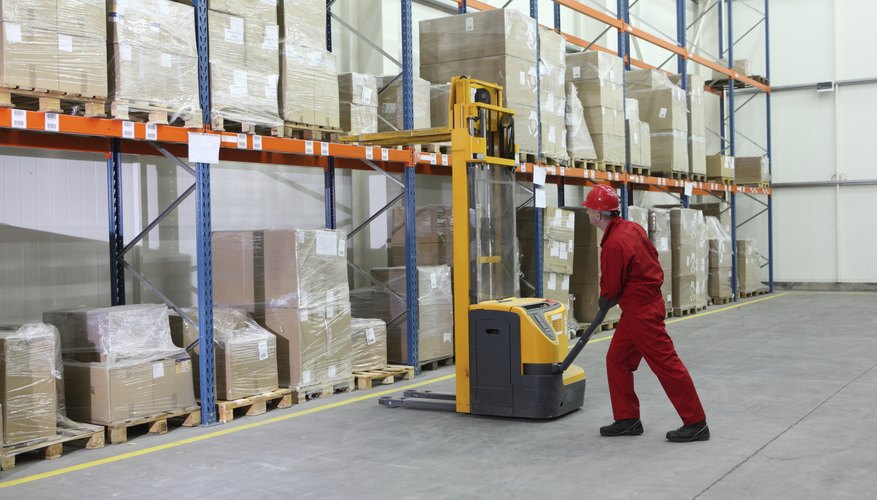 Customs surety bonds guarantee payment of duties to the federal government on goods brought into the United States. Bonds remain in effect one year after delivery of goods or until the goods have been destroyed. Custom bonds may apply to single shipments, but many importers hold continuous custom bonds that apply to regular or recurring shipments.
Bond Requirements
Importers purchase custom bonds to ensure that they will pay duties, taxes and fees as their goods enter the country. Any commodity worth more than $2,500 must be bonded. Some, such as firearms and food, require customs bonds when imported for resale in any amount. International carriers, such as airlines and shipping lines that transport passengers or freight across borders, must carry customs bonds. Even domestic carriers need customs bonds to transport imported goods across state lines. Agents licensed by the U.S. Treasury sell custom bonds near ports of entry -- typically international airports and harbors.
High-Volume Importers
Importers who regularly ship into the country and bond brokers who cover shipments for groups of merchants buy bonds that cover the total value of all the goods they have in transit at any time. These continuous coverage bonds are more expensive than single-entry bonds but are more economical for brokers and high-volume importers. Bond prices reflect the duty due on most goods, but on some controlled commodities, such as flammable materials, the price of the custom bonds correspond to a multiple of the value of the cargo.
Photo Credits
endopack/iStock/Getty Images