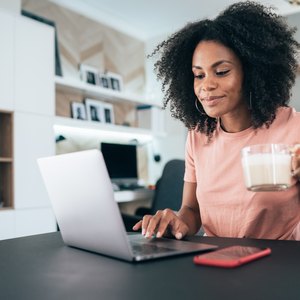 •••
filadendron/E+/GettyImages
What Is a Schedule C?
Who Files a Schedule C?
How to File Schedule C
What Is a Schedule SE?
Statutory Employees and Schedule C
What Is Form 1099-NEC?
Rental Income and Expenses
Paying Estimated Taxes
References
Writer Bio
Stephanie Faris has written about finance for entrepreneurs and marketing firms since 2013. She spent nearly a year as a ghostwriter for a credit card processing service and has ghostwritten about finance for numerous marketing firms and entrepreneurs. Her work has appeared on The Motley Fool, MoneyGeek, Ecommerce Insiders, GoBankingRates, and ThriveBy30.