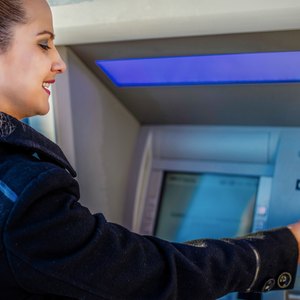 •••
Viktorcvetkovic/iStock/GettyImages
How Does a Checking Account Work?
Your Money Is Federally Insured
Advantages a Checking Account
Disadvantages: Overdrawing Your Account
Another Disadvantage: Access to Cash
Fees and Costs of Keeping a Checking Account
A Bank-by-Bank Comparison
But Your Money Might Earn You Money
How to Get a Checking Account
References
Writer Bio
Beverly Bird has been writing professionally for over 30 years. She is also a paralegal, specializing in areas of personal finance, bankruptcy and estate law. She writes as the tax expert for The Balance.