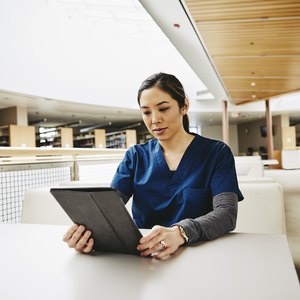 •••
The Good Brigade/DigitalVision/GettyImages
What Is the MCAT?
Study Time Costs
Books and Practice Tests
MCAT Private Tutor Cost
MCAT Course Cost
MCAT and Primary Application Fees
Secondary Application and Registrar Fees
Med School Interview Costs
Acceptance Rates
Acceptance Deposits
Application Prep and Interview Help
Conclusion
References
Writer Bio
Anne attended University of Akron and went on to have a career in television sales. Working as a commercial property and casualty insurance agent for nine years allowed her to learn about different businesses' needs. She has also owned an advertising agency where she created marketing capaigns for various clients. Anne has written for several publications. She currently resides in Charleston, SC.