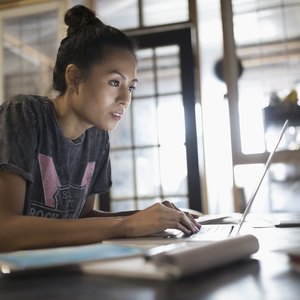 •••
Hero Images/Hero Images/GettyImages
What Are Self-Employed Taxes?
Types of Self-Employment Taxes
Underpaying Income Taxes
Paying Estimated Taxes
Taking Business Deductions
Taking a Loss
Self-Employed at Tax Time
Filing Taxes as Self-Employed
Self-Employed Retirement Plans
References
Writer Bio
Stephanie Faris has written about finance for entrepreneurs and marketing firms since 2013. She spent nearly a year as a ghostwriter for a credit card processing service and has ghostwritten about finance for numerous marketing firms and entrepreneurs. Her work has appeared on The Motley Fool, MoneyGeek, Ecommerce Insiders, GoBankingRates, and ThriveBy30.