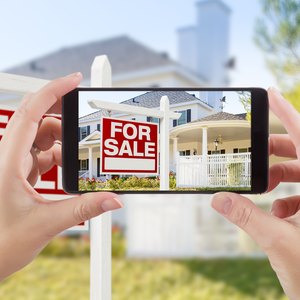 •••
Feverpitched/iStock/GettyImages
What Are Mortgage Discount Points?
Why Buy Mortgage Points?
What Is the Break-Even Point When Buying Mortgage Points?
When to Purchase Mortgage Points
What About Adjustable-Rate Mortgages?
Should You Buy Points or Make a Larger Down Payment?
Are Mortgage Points Tax Deductible?
What Are Origination Points?
References
Writer Bio
James Woodruff has been a management consultant to more than 1,000 small businesses. As a senior management consultant and owner, he used his technical expertise to conduct an analysis of a company's operational, financial and business management issues. James has been writing business and finance related topics for work.chron, bizfluent.com, smallbusiness.chron.com and e-commerce websites since 2007. He graduated from Georgia Tech with a Bachelor of Mechanical Engineering and received an MBA from Columbia University.