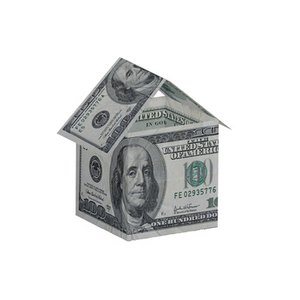 When refinancing a mortgage on a property that has an existing mortgage, which will now become the second mortgage, a subordination agreement must be reached with the existing mortgage company. Wells Fargo has requirements for this agreement. They are outlined in the Wells Fargo application for modification to original mortgage.
Fannie Mae Form 1003
Wells Fargo requires Fannie Mae Form 1003, the uniform residential loan application. The application must be typed, not handwritten, and filled in completely. The application has 10 sections and requires information ranging from terms of loan, property and borrower information, employment information, monthly income, assets and, liabilities and signature.
Fannie Mae Form 1004
Fannie Mae Form 1004, the uniform residential appraisal form, must be completed by the appraiser of the property. This form provides Wells Fargo the necessary home valuation information necessary for the subordination.
Preliminary Title Report
Wells Fargo requires a copy of the preliminary title report which determines the cost of title insurance. This report is generally completed by the closing attorneys or a title company. The document provides information about the title including items such as liens, encumbrances and easements.
Fannie Mae Form 1008
Fannie Mae Form 1008 is the uniform underwriting and transmittal summary. This form must be typewritten and complete. This form is broken out into four sections: borrower and property information, mortgage information, underwriting information and seller, contract and contact information.
Subordination Fee
Wells Fargo requires payment of $50 (as of January 2011), in the form of a check payable to Wells Fargo Bank. The check covers the costs associated with underwriting and document preparation. Per the Wells Fargo application, the fee is waived if the new first lender is Wells Fargo Bank, N.A.
References
Writer Bio
Curtis Gifford has been creating content for various websites and publications since 2000. His writings have appeared on websites such as Monster.com and he is also an expert in the knowledge management field. Gifford studied political science at Suffolk University in Boston.