How to Find W2 Information
by Jeremy Ruch ; Updated July 27, 2017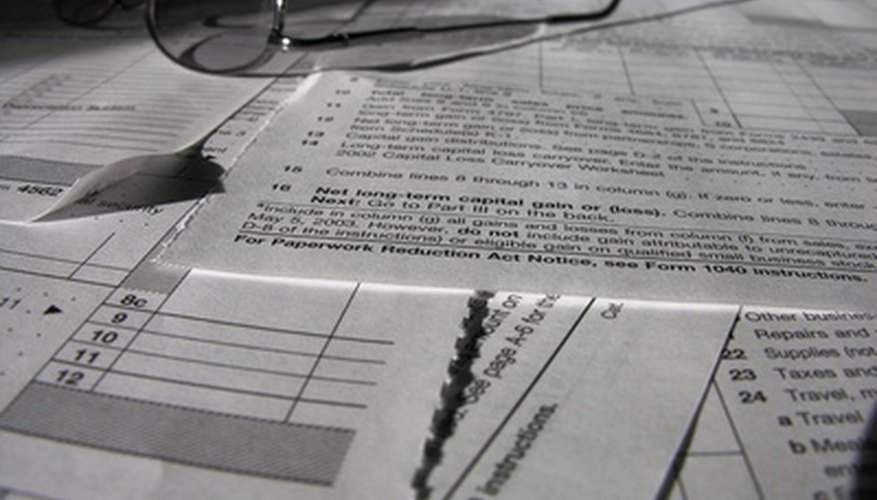 The W-2 is an Internal Revenue Service form completed by employers. The form is designed to allow employers to report to their employees and to the IRS the money they have paid employees over the course of a tax year. The form can be filed online or through the mail.
Step 1
Access the W-2 Employer section of the Social Security Administration website. This website provides a wide swath of practical information about the W-2, including filing instructions. It also provides details on how to file online, if you'd like to take advantage of this option.
Step 2
Contact the IRS. The IRS can be reached at 800-829-1040. Businesses should call 800-829-4933. Representatives are available 7 a.m. through 10 p.m. local time Monday through Friday.
Step 3
Conduct further research online. H&R Block provides detailed information about the W-2 form at its official websites. If you work for a large company, it might have a section on your employee portal with further information about the W-2 form.
Step 4
Access the W-2 form itself. This form is available on the IRS website and includes filing instructions