What Is the Unified Tax Credit?
by Tom Streissguth ; Updated July 27, 2017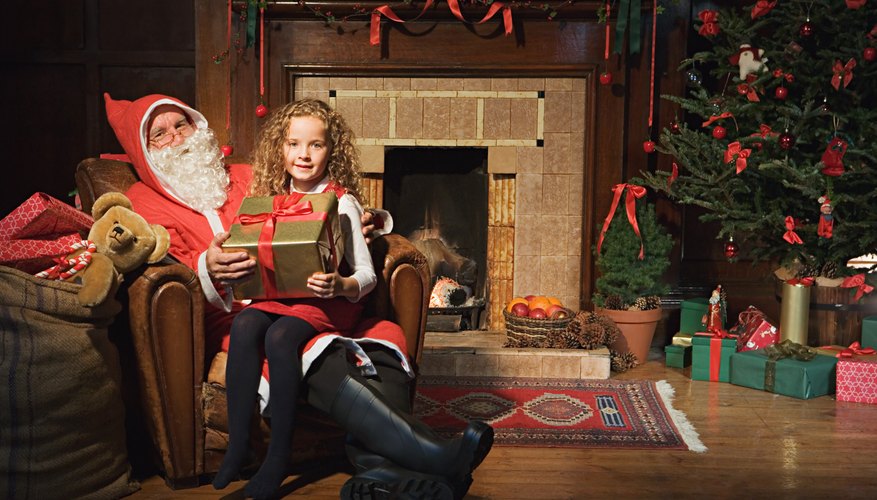 Giving generously to friends, relatives and immediate family members may be an admirable trait, but it can also incur some taxes. The federal tax law provides for an estate tax as well as a gift tax, depending on the amount you leave to heirs or gift while still living. A unified credit, however, shelters a large portion of this taxable amount from any levies.
Federal Estate Taxes
The unified credit applies to estate taxes as well as gift taxes imposed by the Internal Revenue Service. For 2014, estate taxes were due on assets of more than $5.34 million; the exempted amount rose to $5.43 million for 2015. If you left your heirs $6.34 million in nonexempt assets in 2014, for example, $1 million of that estate would have been subject to estate tax at the rate of 40 percent, or $400,000.
Gift Taxes and Exemptions
In addition to the estate tax, the IRS imposes a tax when you extend valuable gifts during your lifetime. For 2015, it excludes $14,000 that you might give one person in a single year. This means a gift of $20,000 leaves $6,000 that is taxable to you as the gifter at the same rate as the estate tax: 40 percent. The "unified" credit applies to this amount as well, so gift taxes are not due until the total taxable gift amount, over your lifetime, reaches $5.43 million.
Gifts Exempt From the Gift Tax
A gift can be anything of value -- not just cash or investments but also real estate, cars or jewelry. Selling a house that's worth $250,000 to an individual for $50,000, for example, constitutes a gift in the amount of $200,000. Not all gifts count toward the gift tax. Nothing is added to your taxable gift amount when you give money to charity, to your spouse, to a political group or to a school for the benefit of someone else's tuition. You can also pay medical expenses that benefit someone else and shelter that gift from the gift tax.
Sharing the Unified Credit
The lifetime credit can be applied to gifts or estates, or both -- that's why it's "unified." If you apply $1 million of the credit to gifts during your lifetime, for example, then $4.43 million is available to apply to your estate as of the time of publication. There's one catch: If you pay gift tax on any gifts, the gifts are considered part of your estate when you die. The gift tax you paid is then taken as a credit against any estate tax owed. In addition, if any portion of the unified credit is unused at your death, the IRS allows you to pass that amount to your surviving spouse.
Photo Credits
Image Source White/Image Source/Getty Images