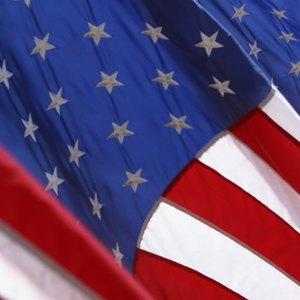 •••
Photos.com/Photos.com/Getty Images
If you already have your cash benefits deposited directly into your bank account, you do not have to use an EBT card to access those benefits, according to the California Office of Systems Integration. After you receive your cash aid benefits by direct deposit, you can transfer the funds from your bank account or allow the money to remain in your bank account for later use.
Check your account balance to verify that your cash aid benefit was delivered to your bank account by direct deposit.
Transfer the funds. For example, make an online transfer, withdraw the funds at an ATM and then deposit the withdrawal amount into another bank account or write a check in the amount you wish to transfer and deposit the check into another bank account.
Pay any applicable fees. Not all banks in California allow you to make bank-to-bank transfers for free, so inquire about transfer fees and processing times in advance. Transfers between a checking account and savings account – or vice versa – are free.
Comply with bank policy. For example, you may need to provide a PIN when making a withdrawal or provide a hand signature when depositing a check.
Electronic Benefit Transfer (EBT) is an electronic system that automates the delivery, redemption and reconciliation of issued public assistance benefits, and can be redeemed at more than 80,000 locations in California, according to the California Office of Systems Integration.
References
Writer Bio
Charlie Gaston has written numerous instructional articles on topics ranging from business to communications and estate planning. Gaston holds a bachelor's degree in international business and a master's degree in communications. She is fluent in Spanish and has extensive travel experience.