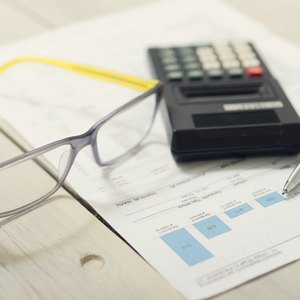 •••
Francesco Carta fotografo/Moment/GettyImages
What Are State Withholdings?
Effect of Location
Understanding Tax Withholdings
State Withholdings for Employees
State Withholdings for Self-Employed
Multiple State Withholdings
City Income Tax Withholdings
Filing State and Local Taxes
Deducting State and Local Taxes
State Income Tax for Employers
References
Writer Bio
Stephanie Faris has written about finance for entrepreneurs and marketing firms since 2013. She spent nearly a year as a ghostwriter for a credit card processing service and has ghostwritten about finance for numerous marketing firms and entrepreneurs. Her work has appeared on The Motley Fool, MoneyGeek, Ecommerce Insiders, GoBankingRates, and ThriveBy30.