What Should I Do If Someone Steals Money Out of My Checking Account?
by Laura Woods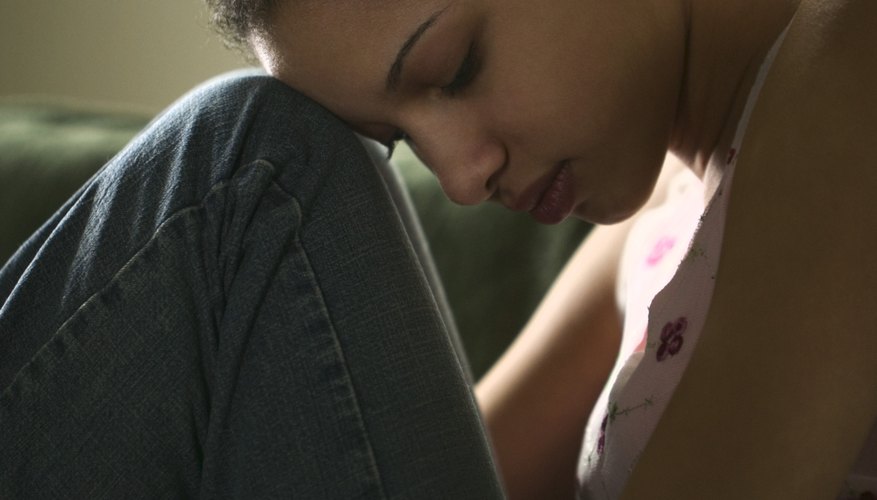 You expect the money in your checking account to be safe, but that isn't always the case. It's important to keep a close watch on your bank statement and account balance to make sure a criminal hasn't broken into your account and stolen your money. The sooner you notice fraudulent activity, the better the chance of getting your money back.
Report the Incident
Call your financial institution immediately to submit a complaint if you suspect an unauthorized person has taken money from your account. Request that no more transactions be granted to this person.
Know Your Rights
If your security breach was due to a lost or stolen debit card or an unauthorized electronic transfer, you will only incur a maximum loss of $50 if you report it within two days according to the Electronic Funds Transfer Act. Waiting between two to 60 days to report the incident makes you liable for up to $500 of fraudulent charges. Failing to report the loss within 60 days makes you ineligible for any reimbursement of the stolen funds. It's important to note that Federal Deposit Insurance Corp. insurance only protects fraud in your accounts up to a $250,000 limit.
Getting Your Money Back
A financial institution generally has 10 days to investigate a fraudulent transaction. If it isn't able to complete the process during that time, the amount in question, minus $50, must be credited to your account until the investigation is complete. In most cases, the financial institution is required to complete the investigation within 45 days.
Take Precautions to Avoid Another Incident
While there's no sure way to avoid another security breach, you can take precautions to keep your account safe. Never log in to your online account from a public computer or network, regularly review your bank statements, choose passwords mixed with random letters and numbers, and install anti-virus software on your computer.
Photo Credits
Photodisc/Photodisc/Getty Images