Senior Citizens Property Tax Assistance Programs
by Kay Bosworth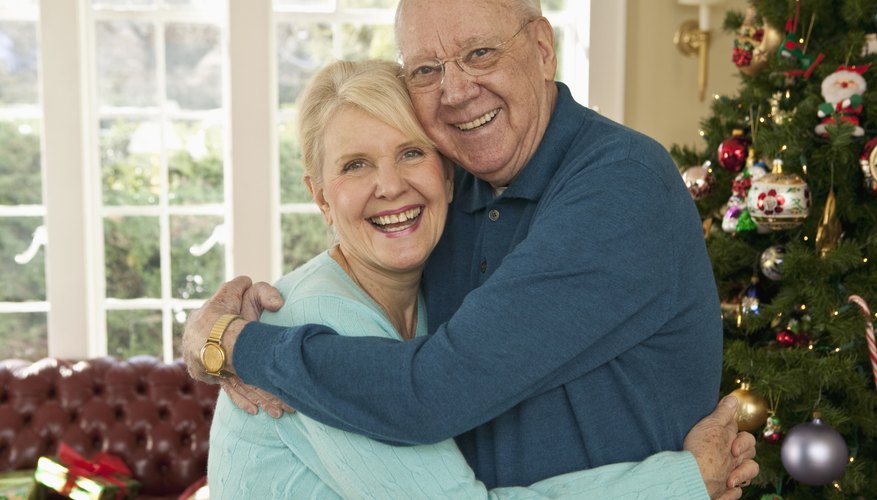 Property taxes levied on homeowners are based on the assessed value of their property, and they go to support municipal services and school district expenses. Senior citizens who wish to remain in their homes may find that their limited income increases don't keep pace with their rising property taxes. To aid these elderly homeowners, property tax assistance programs are available in nearly every state in the U.S. Those programs vary from one state to another, with differing eligibility criteria, but generally they are tax rebates, freezes and credits. Seniors should contact their municipal or county tax offices to find out what property tax relief is available.
Homestead Benefit
A typical homestead benefit, such as that offered by the State of New Jersey, offers a credit applied to their property tax bills for residents age 65 or older and/or disabled and having a gross income of less than a specified amount. The credit is generally applied as a reduction in the final installment of the property tax year.
Senior Freeze
A property tax reimbursement, sometimes known as a "senior freeze," allows an income-eligible property owner to establish a base year reflecting the amount of property tax he paid in the first year that he became eligible. Subsequent reimbursements are the difference between the amount of the base year and the amount of actual taxes paid in each following year, if the latter is higher. Refunds are generally paid by check.
Circuit Breaker
A process called a "circuit breaker" allows for tax relief based on the senior's ability to pay. The state establishes a maximum percentage that the homeowner can afford to pay. If the property tax levy is more than this amount, the property owner gets a refund or a credit.
Deductions
States may offer an annual deduction for senior citizens, disabled people and veterans whose income is within specified limits. These programs are generally administered by the property owner's municipality.
Tax Deferral
In several states, property taxes can be deferred until the property is sold or the owner dies. The deferred tax becomes a lien against the property and will eventually have to be paid.
Tax-Friendly States
Kiplinger lists the 10 most tax-friendly states for retirees, based on income, sales, estate and other taxes, and names Pennsylvania, Delaware, Louisiana, Mississippi, Alabama, Georgia, South Carolina, Wyoming, Nevada and Alaska. All except Nevada offer property tax rebate, freeze or credit programs for seniors age 65 (62 in Georgia) and above. California, which Kiplinger names as one of the 10 least tax-friendly states for seniors, no longer offers property tax relief.
Photo Credits
Comstock Images/Comstock/Getty Images