How to Request Duplicate W-2
by Tom Streissguth ; Updated July 27, 2017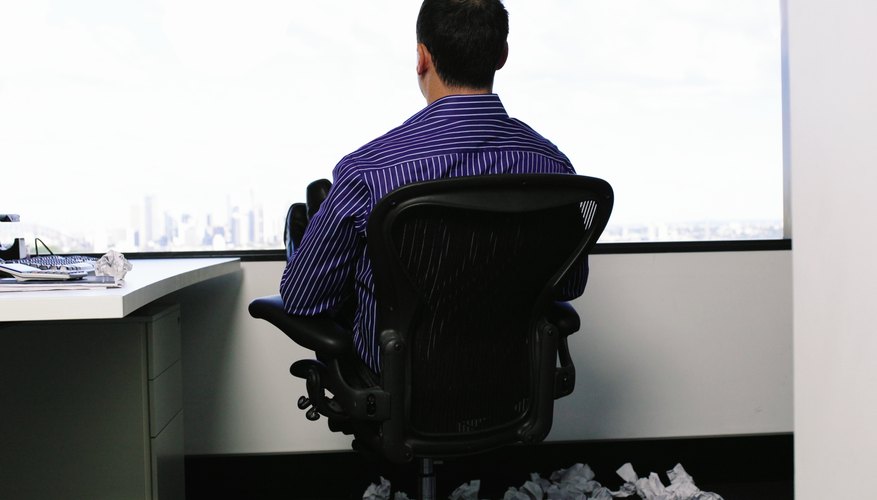 The W-2 form provided by your employer each January lists your wages and withholding for the prior year. You must file the form with your tax return. If you've misplaced a W-2, the best remedy is to request another copy from the department or individual that furnished it to you. The Internal Revenue Service doesn't complete the W-2; your employer does. If your employer is out of business or unreachable, however, you may need to approach the IRS, as the agency receives a copy of the W-2 from your employer by way of the Social Security Administration.
Get With Payroll
Contact the department, office or individual that gave you the original W-2. For a large company, this is normally a human resources or payroll department that's tasked with completing all required tax forms. Your employer sends the wage and withholding information to the Social Security Administration, which passes it on to the IRS; requesting a duplicate form from the IRS will consume much more time and trouble, particularly for the prior year's form.
Make Your Request
Request a duplicate W-2 form; for your employer this is simply a matter of running the form out again from existing records in the human resources or payroll system. Most employers depend on accounting and tax software that uses fillable tax forms, which are kept with other records in the company's data storage system. Employers are required to keep undelivered W-2s for four years; if you didn't get a W-2 and the employer's still in business, you should have four years to get a copy.
Try a Transcript
File the proper forms with the IRS for a prior year tax transcript with W-2 information included. The IRS furnishes these transcripts free of charge; they include the basic information from your return and your W-2s. You must complete Form 4506-T, Request for Copy of Tax Transcript. Or you can use an online tool known as GetTranscript to file the request.
Full Prior-Year Returns
Contact the IRS for a full copy of prior-year returns and all attachments, including the W-2s that should have been sent in with the returns. This requires that you complete Form 4506, Request for Copy of Tax Return, and pay a fee of $50 for each return. At the time of publication, the IRS promises transcripts in five to 10 days; full returns can take up to 75 days.
Photo Credits
David Woolley/Digital Vision/Getty Images