How to Report a Late 1099 to the IRS
by Leigh Thompson ; Updated July 27, 2017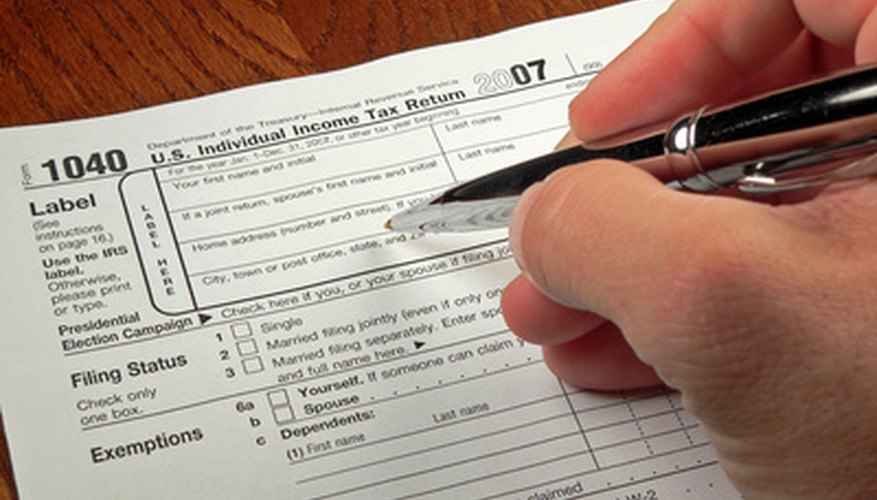 The IRS allows you to file amended tax returns for errors or omissions. Because 1099 forms are used to document income, you'll have additional income to report on your tax return, and you could owe the IRS.
Step 1
Fill out a form 1040X, Amended U.S. Individual Income Tax return. The form acts as your new tax return, changing your previous return to include the additional information. This form is available off the IRS website, at your local IRS office or by phone at 800-829-3676.
Step 2
Explain the changes in the space provided. Indicate the reason for the amended return. Complete form 1040X and sign it.
Step 3
Submit the 1040X. Attach a copy of the 1099 and any payment that may be due. If you're filing an amended return in response to a notice from the IRS, mail it to the address indicated in the notice. Otherwise, mail the amended return to the address indicated in the form 1040X instructions. Allow 8 to 12 weeks for processing time.
Warnings
The IRS charges interest on taxes not paid by their due date.