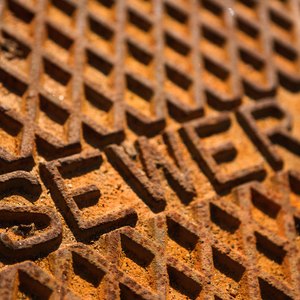 •••
Jupiterimages/Photos.com/Getty Images
Renter's insurance policies vary somewhat by state and provider. However, water damage is typically included in a standard policy. The People's Law Library or Maryland specifically mentions that a county sewer backup causing damage to a tenant's property is covered. Coverage for flood damage, however, is typically excluded in both homeowners and renters insurance.
Covered Items
If you own the property in your rented home, it is typically covered as part of your renter's plan, including clothing, personal items and valuables. When you suffer water damage from a sewer backup, it is helpful to keep a list of damaged items and to have some receipts or documentation of their value. If you buy new furniture while renting, you should keep the receipt on file for proof of value.
References
Writer Bio
Neil Kokemuller has been an active business, finance and education writer and content media website developer since 2007. He has been a college marketing professor since 2004. Kokemuller has additional professional experience in marketing, retail and small business. He holds a Master of Business Administration from Iowa State University.