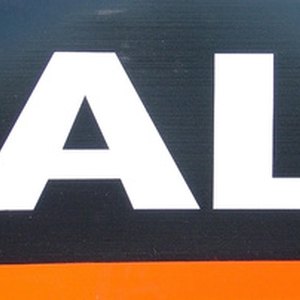 •••
for sale apply within image by Keith Frith from Fotolia.com
For real estate agents, finding quality leads to turn into clients can sometimes be a difficult process. Agents utilize all kinds of marketing techniques to gain business, including real estate referral companies.
Function
Basically, a real estate referral company finds real estate leads and distributes, or refers, the leads to real estate agents. Companies can also work to help clients find agents.
Finding Leads
Real estate referral companies find leads by running ads, utilizing the Internet and making cold calls. One company, Real Estate Client Referrals, captures leads from the Internet. These leads are actively looking for real estate services and contact the company through the Internet.
Distributing Leads
The referral companies distribute referrals through several methods. An agent can pay a fee per month for a certain number of leads or he can pay per lead. Some companies collect a certain percentage of the agent's commission after closing, according to real estate agent P. Barton Erickson.
Client Referral Companies
Referral companies can also help connect clients with agents. Buyers or sellers looking for a good agent can contact a company and be connected with an agent in their area.
Referring Agents
Licensed real estate agents who are too busy to practice real estate have the option of becoming referring agents only. Referral companies allow inactive agents to continue making money by referring clients to other agents, according to Droz Consulting Group. The referral consultant company controls the agent's license so that he can still make money referring clients but cannot fully practice real estate, according to My Referral Specialist Inc.
References
Writer Bio
Lindsey Thompson began her writing career in 2001. Her work has been published in the Cincinnati Art Museum's "Member Magazine" and "The Ohio Journalist." You'll also find her work on websites like Airbnb, Chron.com, and USAToday.com. Thompson holds a Bachelor of Science in journalism from the Scripps School of Journalism at Ohio University.