How to Do a Quitclaim Deed With Joint Tenancy in Florida
by Maggie Lourdes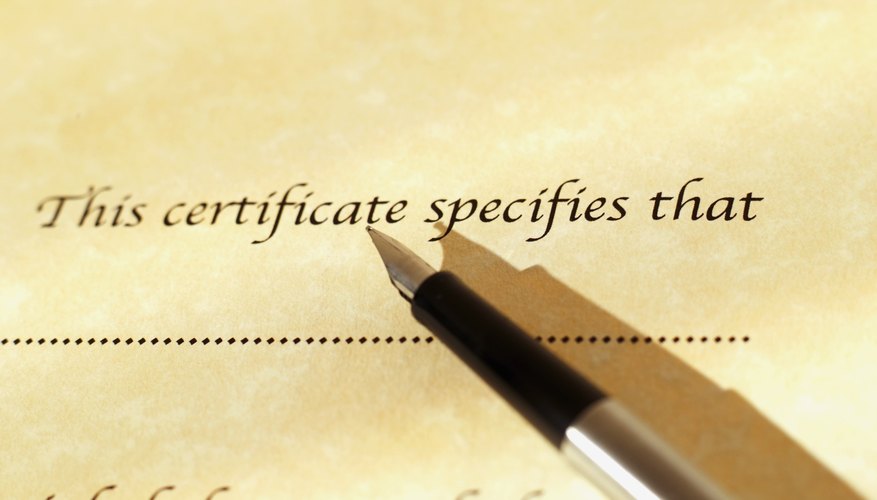 Florida property law allows you to own real estate with one or more people as joint tenants. Joint tenancies avoid probate court because property interests automatically pass to surviving joint tenants when a joint tenant dies. A quitclaim deed can be used to create a joint tenancy. Risks and benefits come with creating joint tenancies and you should consult your attorney to be sure a joint tenancy is right for you.
Florida Joint Tenancies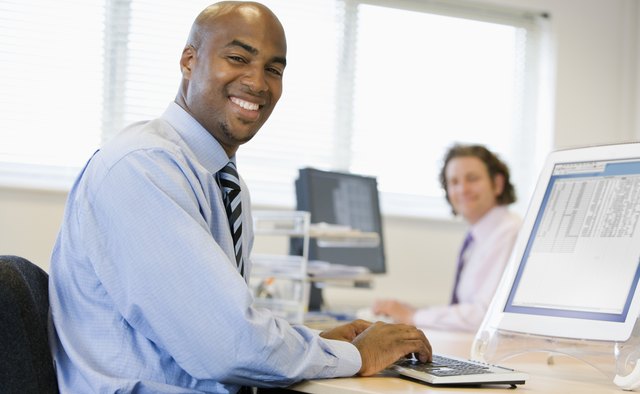 Name the party drafting the deed and to whom it should be returned after recording at the top, left side of the deed. Type the date and the property owners' names in the space provided for the first parties. Type the name of the new owners, or the second parties, followed by the words "joint tenants with rights of survivorship." Provide the dates and addresses for the parties in the required spaces.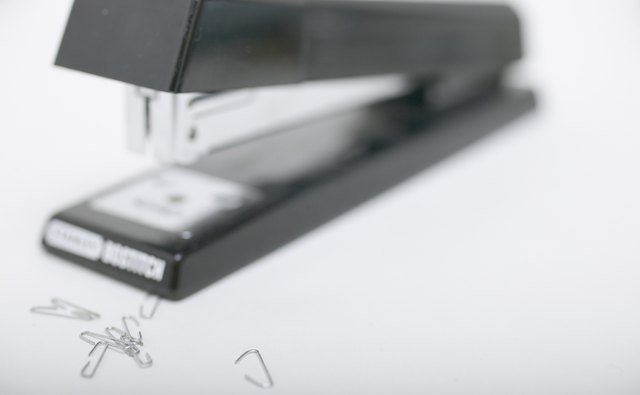 Type the sales price in the space labeled consideration, or type $10 if no substantial money is being paid. Provide the name of the county where the property is located in the designated space. Type the legal description and property address in the center of the page, or note they are attached in Schedule A and then staple the information to the deed. Provide the tax identification, or folio number in the required space.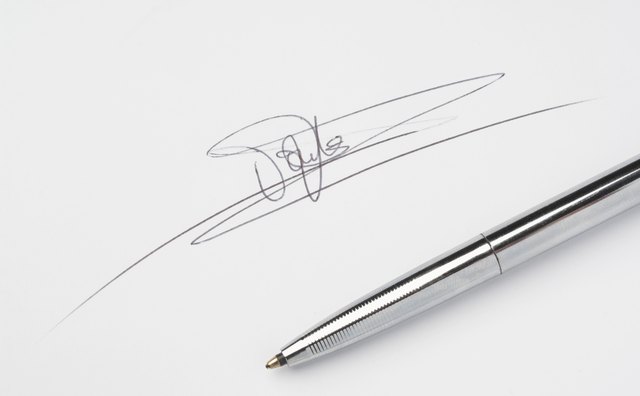 Have the first parties sign the deed before two witnesses and a notary. Use black or blue ink. Date the deed and provide all parties' addresses where required at the bottom of the form. File the completed deed in the county land records where the property is located. Pay all recording and transfer fees required by your individual county.
Photo Credits
Stockbyte/Stockbyte/Getty Images