How to Pay a Perkins Loan
by Maggie McCormick ; Updated July 27, 2017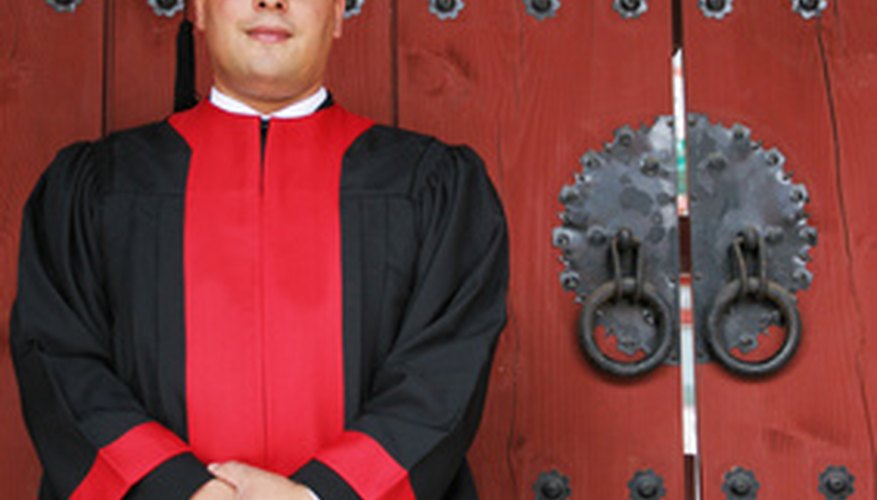 The federal Perkins Loan program is a government program to loan money to students for their education. Your college administers the program and credits the money to your account each semester. When it comes to student loans, lenders understand that it can take you awhile to get on your feet after graduation, so the Perkins program has a nine-month grace period after graduation during which you do not have to make payments on the loan. After that, the payments should be low enough to fit within your budget.
Step 1
Look up your loan servicer. Each college works with a different loan servicer to make the loans. You make payments to this company. If you don't know who the servicer is, you can look it up by entering your information at the National Student Loan Data System, located in the Resources section of this article.
Step 2
Determine how much money you must pay each month. The loan servicer will give you access to information about the loan, including how much you owe and how much you must pay each month.
Step 3
Make a payment to the loan servicer. If you choose to make payments by mail, you'll receive a loan payment book with a slip to send in each month or a monthly bill by mail. You write a paper check and send it along with the statement. Most servicers also allow you to make online payments by linking to your bank account.
Tips
If you consolidate your Perkins loan into a Federal Direct Consolidation loan, you may be able to apply for loan forgiveness if you work in a public service job, such as teaching, public interest law or child and family services.
Warnings
Not making payments will have an adverse effect on your credit score. If you're having problems paying back your Perkins loan, contact the loan servicer to discuss your difficulties and to come up with a payment plan that you can live with.
References
Photo Credits
university graduate in robes image by Gina Smith from Fotolia.com