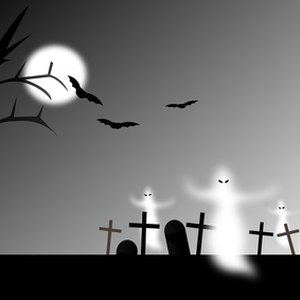 Paranormal research is research on anything that lies outside normal scientific research and explanation. Ghosts, UFOs and cryptids all fall under the realm of paranormal activity, and every year ghost hunters and yeti seekers look for grant opportunities to fund their forays. With a weakening economy and a growing rate of universal skepticism, grant funding for paranormal research is becoming more difficult to find.
Association for the Scientific Study of Anomalous Phenomena
The Association for the Scientific Study of Anomalous Phenomena is a London-based organization that offers research grants to people and organizations both inside and outside the UK. However, those outside the country must be members of the organization to qualify for grants.
ASSAP 27 Old Gloucester Street London WC1N 3XX +08-45-652-1648 assap.org
Parapsychology Foundation
The Parapsychology Foundation is a nonprofit organization that offers grants and education opportunities for people and organizations associated with the parapsychology field of paranormal research. Research grants of up to $5,000 are available for individuals, universities and laboratories that have proposals involving original research in the field.
Parapsychology Foundation PO Box 1562 New York, NY, 10021 212-628-1550 parapsychology.org
Parapsychological Association Research Endowment
The Parapsychological Association Research Endowment offers grant opportunities up to $10,000, but it prefers grant applications to fall between $2,000 and $5,000. Submitted proposals should be less than 3,000 words, and cover research in parapsychology or macroscopic psychokinetic phenomena. On acceptance, 90 percent of the grant money is awarded while the other ten percent held until a final report is submitted.
Parapsychological Association, Inc. PO Box 24173 Columbus, OH 43224 202-318-2364 parapsych.org