How to Find Out if Someone Has Filed Taxes in Your Name
by Latosha Cooper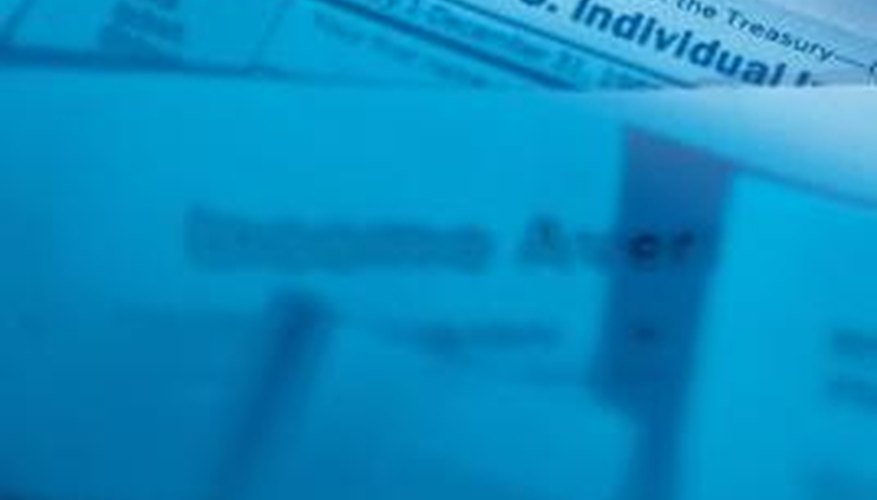 Identity theft and theft of tax refunds have become major concerns for many taxpayers. In 2012, the Treasury Inspector General for Tax Administration stated that for the 2.2 million fraudulent tax returns filed in 2011, 940,000 of those cases involved identity theft with refunds totaling $6.5 billion. That means that anyone is at risk of having their tax refunds stolen.
Call the IRS or check the Refund Status section of the IRS website to find out if more than one tax return was filed for one year, if you have a balance due, a refund offset or had collection actions taken against you for a year you did not file a tax return, or IRS records indicate you received wages from an employer unknown to you.
Contact the IRS at 1-800-829-2410 if you believe that someone has filed a tax return under your name. You will need to ask a representative whether there has been a tax return filed for that year. Since you are calling about yourself, the IRS should be able to give you information about when the return was filed and other pertinent information.
File a police report if you confirm that your identity has been stolen. Filing a police report will provide evidence of your complaint and a record to be used in any criminal proceedings if the person is found and charges are filed. You will also need a copy of the police report to file an Identity Theft Affidavit, Form 14039, with the IRS.
Protect your Social Security number and your personal financial information. Contact the Federal Trade Commission Identity Theft hotline at 877-438-4338 if you're the victim of identity theft. You should also contact the fraud departments for Experian, Equifax and TransUnion.
Photo Credits
Comstock/Comstock/Getty Images